10 Celebrity Couples We Hope Never Break Up
The showbiz love battlefield is littered with casualties. From Brad and Angelina, to Joshua and Diane, we've lost a lot of beloved couples to this extended summer of breakups.
Here's a list of famous pairs that simply
have
to stay together. If they don't make it than we'll know that love is officially dead.
Urwa Hocane and Farhan Saeed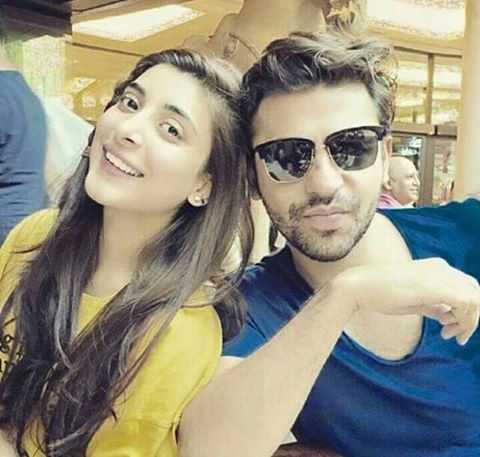 This newly engaged duo are anything but tight-lipped about their romance Describing the extent of her feelings for  Farhan, Urwa enthused: "Forget the butterflies, I feel the entire zoo when I'm with you."  All together now: Aww!
Anna Faris and Chris Pratt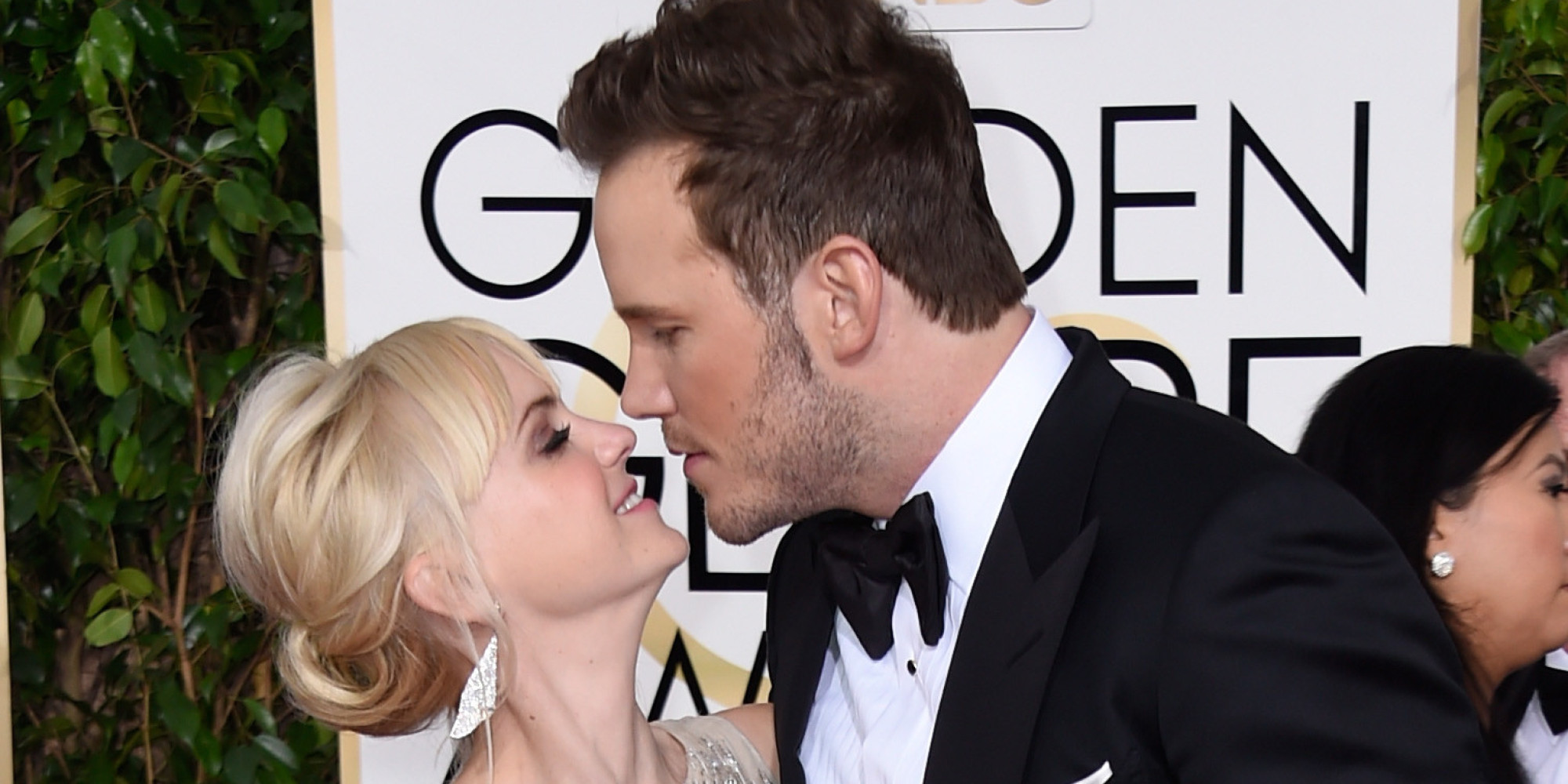 Known for their hilarious antics both on and off-screen, Chris and Anna have wrestled the title of "It Couple" through the power of brute adorableness. Whenever these two are at an event, they do something ridiculously sweet such as staging fake proposals or taking pictures of each other. "Anna and I are meant to be together," explains Chris, "Our relationship has made me believe in divine intervention and destiny."
Fawad and Sadaf Khan
We've got a major soft spot for these childhood sweethearts!The Bollywood/Lollywood heartthrob met his wife, Sadaf when he was a teenager and proposed at the tender age of seventeen. Married in November 2005, the beautiful couple are soon-to-be the proud parents of a second child. The
Khoobsurat
star credits Sadaf for his success, saying, she is my Rock of Gibraltar and my anchor.
Ali Zafar and Ayesha Fazli
Another pair of college sweethearts, Ali Zafar first set eyes on Ayesha Fazli in a hotel lobby where he was working as a sketch artist. The Coke Studio phenom and his wife married in 2009, and have since been blessed with two beautiful children.
David and Victoria Beckham
Married since 1990, the former Posh Spice and her hunky football hero's union has technically spanned three decades.  Parents to three boys as well as the adorable Harper Seven, Victoria and David basically give us all the goals.
Beyonce and Jay Z
These two are eight years strong into their marriage with no signs of stopping. They've certainly had their fair share of drama ("Becky with the good hair", anyone?) but here's hoping that it's only made them stronger. We can't imagine a world where "Bey and Jay"
don't
exist. 
Abhishek Bachan and Aishwarya Rai Bachchan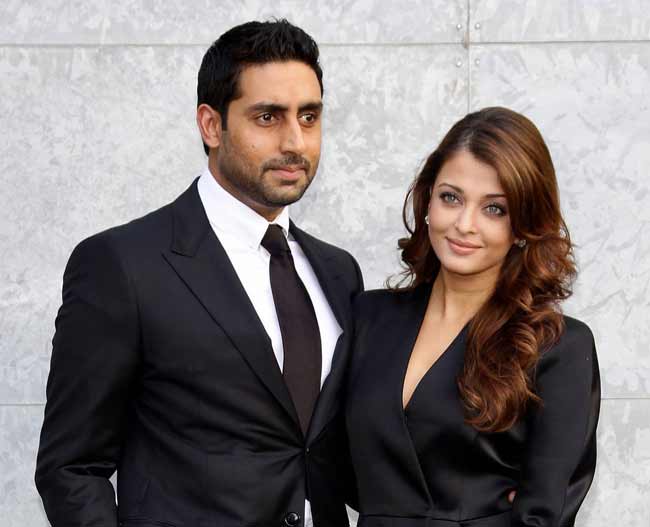 Bollywood's most beautiful actress and the Bachchanscion had us at "Kajra Re." Abhi-Ash, as they are fondly called by their fans, are undoubtedly Bollywood's power couple.
Shah Rukh and Gauri Khan
Bollywood's King Khan may be able to set any heart on fire with those famous dimples, but off-screen he's the most doting of husbands. The actor first laid eyes on wife Gauri at a common friend's party in 1984, and she's been a firm fixture in his life since then. When asked about their relationship in an interview, the actor said:  "I don't know whether I am a nut but I am very intense about my love for Gauri. She's a part of me."
Tom Hanks and Rita Wilson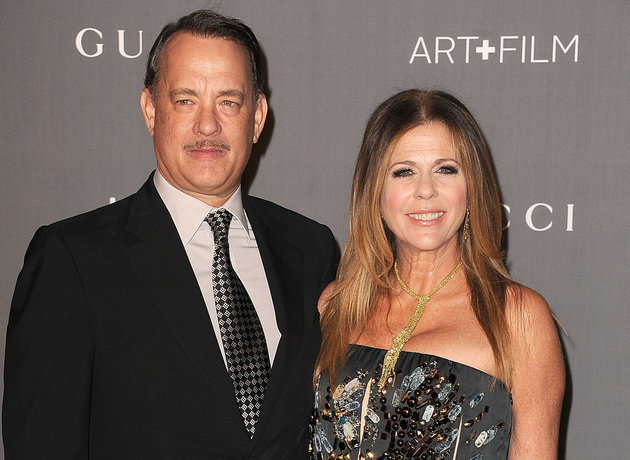 What makes Tom and Rita's bond so special is that they've survived a battle with cancer, which is what  manycouples fear most. Now cancer-free, Wilson told The New York Times recalled being bowled over by how her husband of nearly three decades reacted to the pair's first serious illness. "You never know how your spouse is going to react in a situation like this," she said. "I was so amazed, so blown away by the care my husband gave me. It was such a normal, intimate time."
Zayn Malik and Gigi Hadid
Oh to be young, in love and have the world at your feet! From music videos to Vogue editorials and loved up red carpet appearances, we just can't get enough of the romance between The
Pillow talk 
singer and our fav-insta-girl.
Want to add to the list? Leave your feedback in the comments below!