About the Publisher: Zahraa Assad Saifullah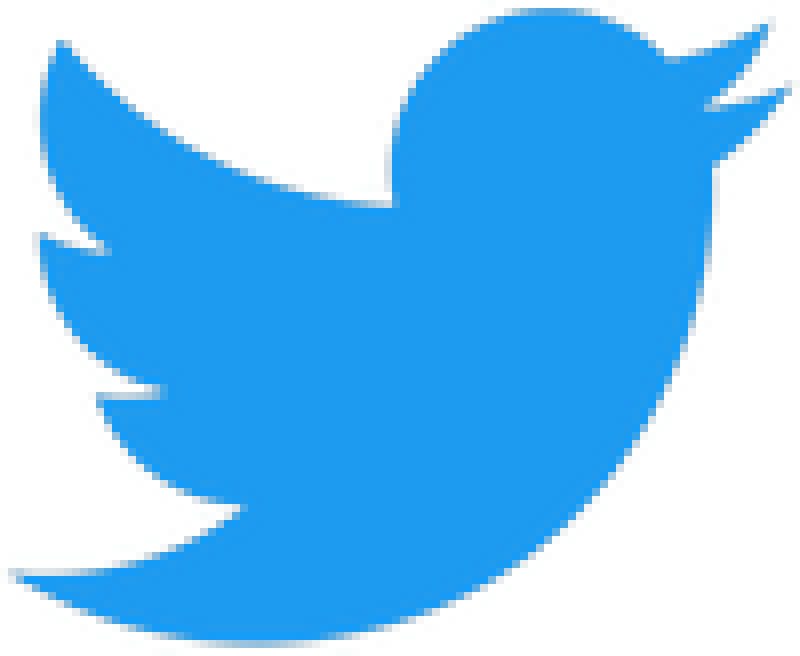 @zahraasaifullah
Zahraa Assad Saifullah has been the Publisher of Pakistan's first international fashion and lifestyle magazine by Saif publishing, HELLO! Pakistan and international fashion magazine, Grazia Pakistan.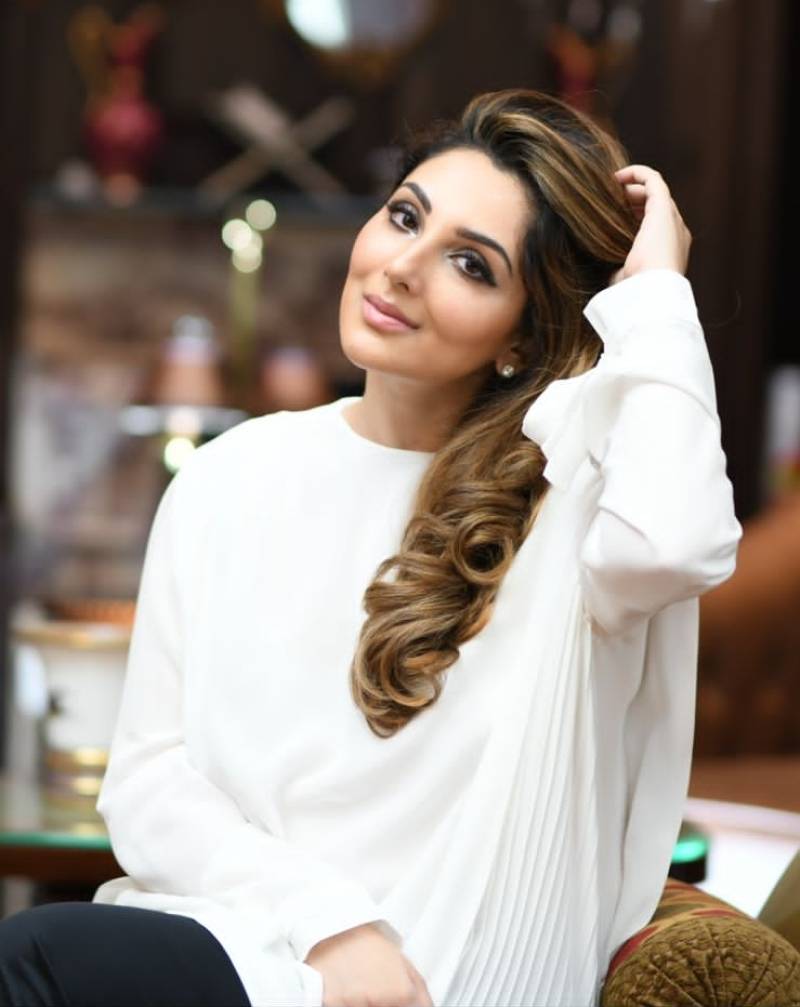 Zahraa did her primary education between UK More House School and Karachi Grammar School. After completing her education with English Literature Degree & Creative Writing from the University of Warwick, UK, Zahraa began her career in media by running her own show at CNBC as well as a contemporary art company. Later, she decided to utilize her degree and entered into publishing. In 2012, Zahraa brought HELLO! franchise to Pakistan which has been a game-changer in fashion, lifestyle, celebrity and society portrayal and promotion in Pakistan.
In 2017, she brought Grazia, an international fashion magazine to Pakistan which reaches out to a younger demographic, especially because of its fashion related content. With both her international publications, Zahraa has successfully managed to facilitate the nation's upward cultural mobility and showcases a buoyant, positive image of Pakistan.
Zahraa also works as a director at Saifullah Foundation with an aim to bring increased global attention to the issues faced by the rural areas of KPK such as acid attacks and child abuse as well as honour killings. The foundation also helps rape victims and provides vocational training to underprivileged who do not have access to schools.
She is committed to promoting Pakistan's soft image to a national and international audience; Lifestyle and culture representation in the print media is her forte.
Zahraa lives with her husband Assad Saifullah and two kids in Islamabad, Pakistan.