Dolmen Mall Celebrates Universal Children's Day
In the spirit of Universal Children's Day, Pakistan's first international standard mall celebrated a weekend full of fun activities for children along with their families; a weekend packed with shopping, learning activities, games and much more - read on!
Offering a memorable experience, the mall transformed (from 17th to 20th November) to almost a wonderland of sorts - the mall was decorated with candies hanging from the roof, a gravity photo booth, an area that marked a chocolate land and a fairy Godmother granting wishes of infants - doesn't it sound magical? It gets even better!
There was a special
Children's Day
Bazaar that had lots of fun and learning
activities
such as face painting and storytelling. Other stores also took this opportunity to offer discounts of selective children's clothing and accessories items - makes you wish for
Children's Day
everyday!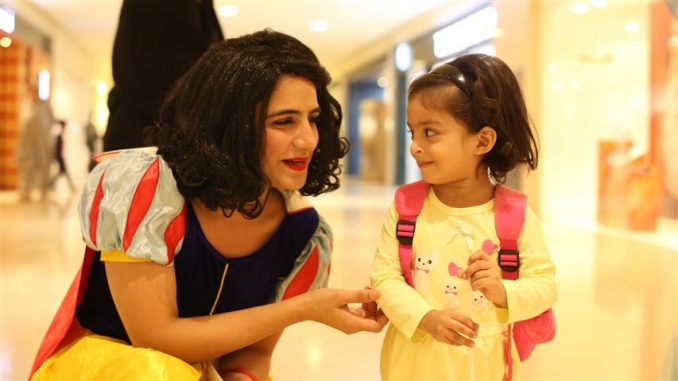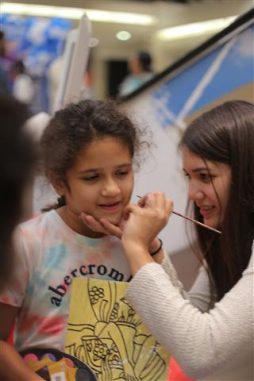 Dolmen's own superheroes, the mall management, rescued flustered parents by assisting their children to Sindbad, the happiest place for children and might we add adults! Dressed in Disney costumes, the employees alongside the management had a great deal of fun with children who were visiting. Keeping the family alongside children entertained is standard
Dolmen Mall
and this time around it wasn't any different. While mothers enjoyed their day at the mall, children competed in quizzes, drew their fantasy world during arts and crafts, watched various magic shows including some interesting balloon art and later made their parents buy them their favourite books.
A fun packed evening each day of the four days where families visiting the grand mall were entertained and met with surprises of all sorts while the members of the mall management had a chance to interact with the children and happy parents enjoyed snapping the memories that will perhaps last a lifetime!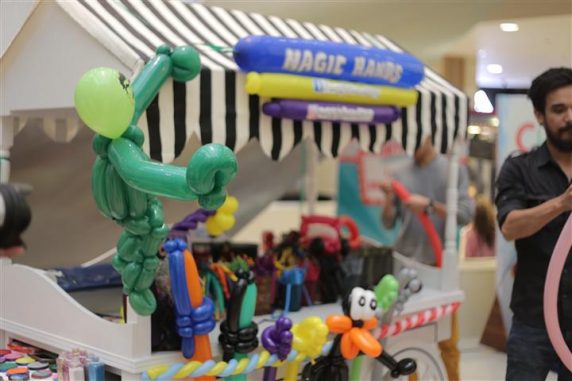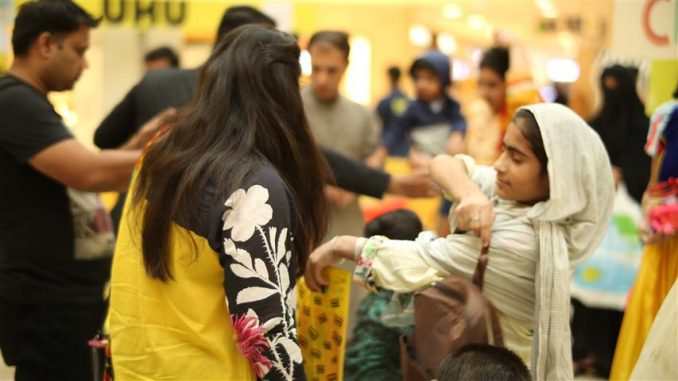 On this occasion, General Manager,
Dolmen Mall
, Naureen Khan added,
"Dolmen Mall is the destination of choice in Pakistan for decades. It is not just a shopping and leisure spot, it is a place where multiple generations have grown. We see customers used to come here when they were kids to spend their weekends at Sindbad's, shop and get excited to dine at the Food Court. Now the same come with their children and relive their children hood.
Dolmen Mall
takes pride in being an integral part of each household in Karachi, celebrating love and togetherness time and again."
Have you visited Dolmen Mall yet?