5 Skincare Products Everyone Needs To Buy For Glowing Skin
Skincare is almost as important as wearing a chic outfit and making statements. As skin is something you wear on yourself 24/7, we have jotted down some products that will forever make your skin glow, as well as your confidence. Caudalie VineActiv Energizing and Soothing Eye Cream
- Your daily
skincare
routine should include putting on a very effective eye cream or serum for minimisation of those dark circles and puffiness.
Caudalie
Paris is one of the best
skincare
brands out there that deliver what they promise, hence there is no going wrong with this one!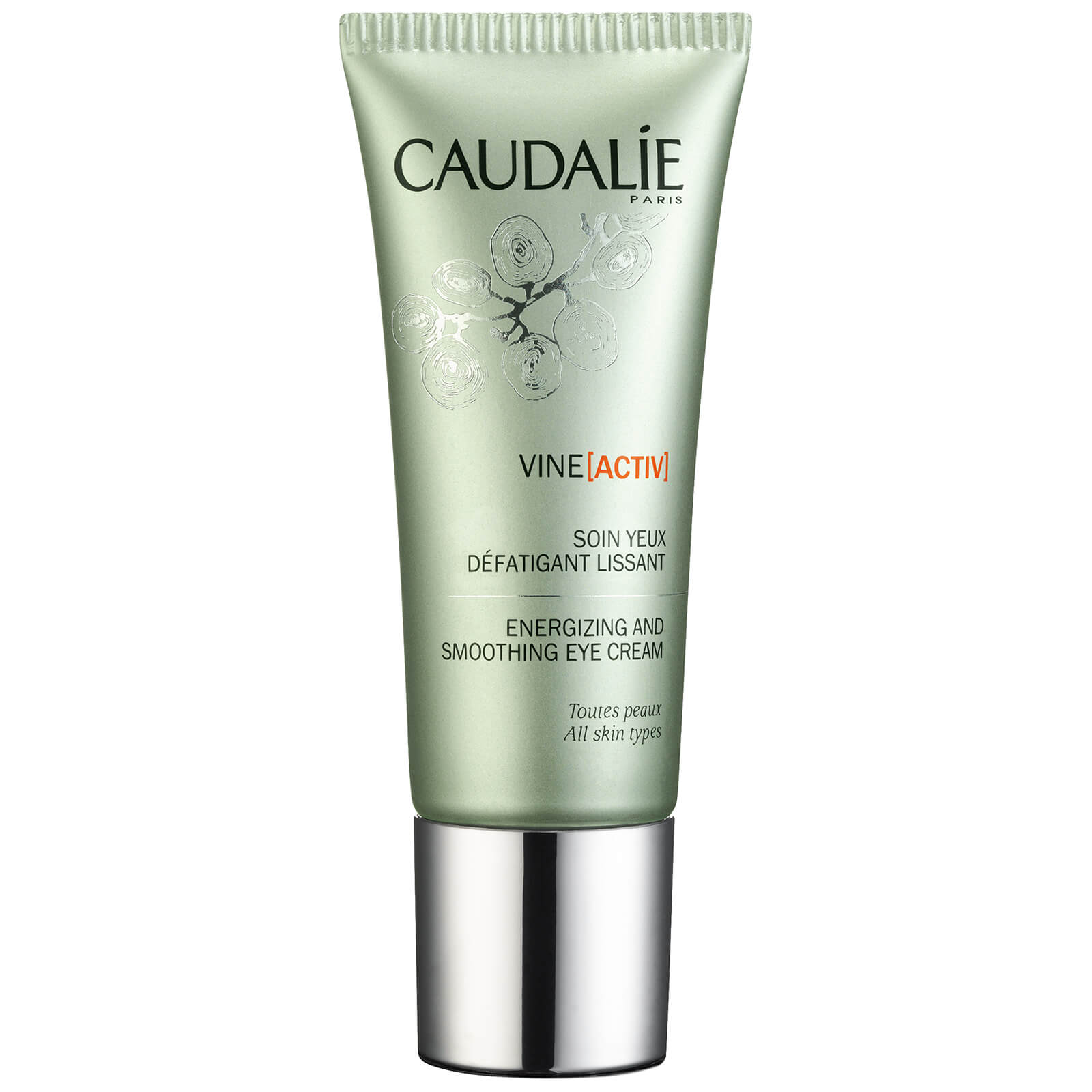 Tatcha Luminous Dewy Skin Mist
- A to go daily essential in every girls bag should be a refreshing face mist to wipe out that city pollution and impurities from the skin whenever you feel the need. This
Tatcha
skin mist is made of all natural products designed to spray on the face to instantly feel a refreshing uplift to the skin and mood!
Ole Henriksen Truth Serum Collagen Booster
- This is a vitamin C complex that brightens up the skin of aging women naturally to show a very nice young looking appearance. The use of this serum is exfoliating for the skin and naturally stretches the skin to minimise wrinkles.
Estée Lauder NightWear Plus Anti-Oxidant Night Detox Creme- 
This cream when worn at night gives an amazing glow in the morning, repairing and exfoliating the skin to make it look as bright as possible. Night creams are suitable for all ages and help repair dead skin cells to make skin look fresh and smooth.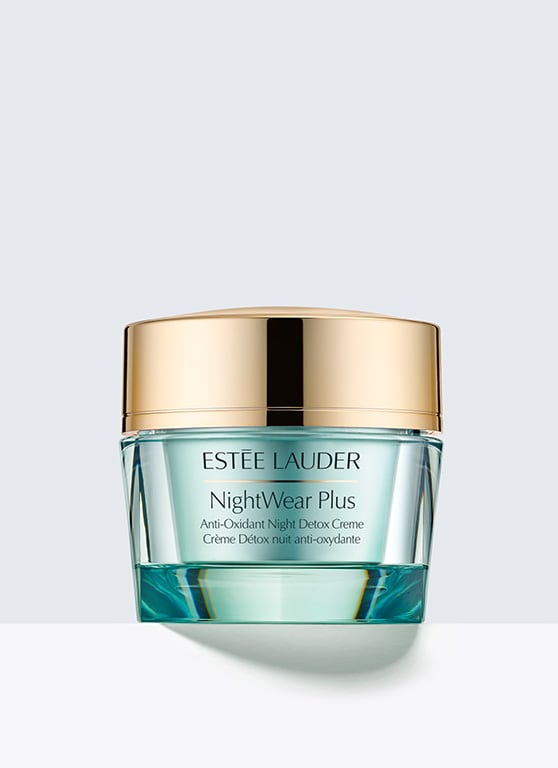 Clinique City Block Purifying Charcoal Clay Mask + Scrub
- Face masks are the best remedy for glowing skin. If one wants to feel extra confident and good about their
skincare
routine, then the
Clinique
mask + scrub is the best option! These masks exfoliate the skin and give you a beautiful natural glow with quick visible results! Another added advantage is the scrub that helps minimise black/white heads and pores to give naturally flawless skin!