KOHI Releases Their Second Music Video For 'Tu Hai Kahan'
A Pakistani pop rock band you need to watch out for as they make their way into the music industry even further with their second song 
Tu Hai Kahan. 
What makes the band unique is their aim to make songs on different elements and aspects of life with simple and memorable melodies. 
Kohi is a Pakistani pop rock duo formed by Adeel (vocals) and Adil (vocals & guitars). After the launch of their first music video for the song Azaad in June 2019, KOHI has been going steady with several live performances in Karachi and Dubai including live concerts in Port Grand Karachi on 14th August 2019 and the New Year's Eve concert on 31st December 2019.
In December 2019 KOHI released a cover song of the all-time hit by strings Sar Kiye Ye Pahar which was very well received by the audience and brought in praise for the band on their Facebook page from the songwriter Bilal Maqsood himself.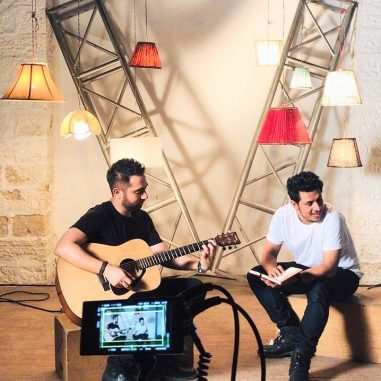 KOHI launched their second music video of their song called Tu Hai Kahan and being an uplifting pop rock melody, it has received positive feedback from the masses, and the video received an impeccable response within just four days of its release gaining more than 150,000 views on Facebook.
Currently KOHI is busy promoting their new song Tu Hai Kahan on different platforms as TV, radio and Social media. They appeared on the famous morning show Chai, Toast Aur Host as well as several FM radio stations. Tu Hai Kahan is an easy listening happy feel ballad with the video promoting an idea for bringing positivity and hope in small things in life. In this day and age everyone is under immense stress and the song aims to spread some positivity as life goes on.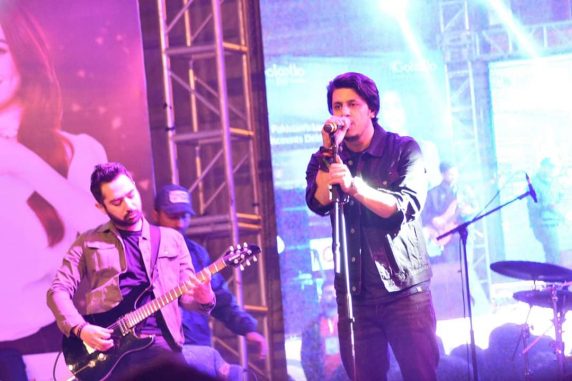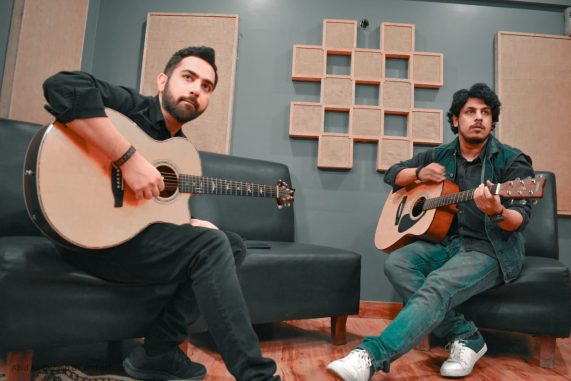 The music videos shows Adeel and Adil as main characters who go around in their daily routine to spread some happiness in the life of characters they come across. The video has been directed by Qais Quraishi.
Moving forward KOHI will be releasing their next song in coming month which is an upbeat Rock song followed by an Album release in the year 2020.
Tu Hai Kahan along with other KOHI music is now available on all major online streaming platforms such as Spotify, iTunes, Saavn etc.
You can check out their pages:
https://www.facebook.com/Kohionline/
https://www.instagram.com/kohionline/
https://www.youtube.com/kohionline