Kohi's Rocking Debut Single Azaad Is Making Waves In The Music Scene
KOHI-- a Pakistani pop rock band you need to watch out for as they make their way into the music industry even further with their new single Azaad. What makes the band unique is their aim to make songs on different elements and aspects of life with simple and memorable melodies.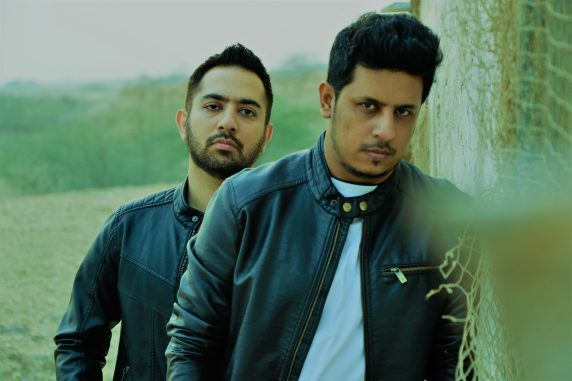 What seemed to be pure coincidence, vocalist Adil and guitarist/vocalist Adeel, met through mutual friends and hit it off due to their love and passion for music and also their similar musical goals. The chemistry when the two jammed together was just incredible and eventually decided to become one in the form of KOHI.
Adeel, was a former vocalist of the pop rock band 'We Brothers' while Adil was the former frontman of the punk rock band 'ICU'.
KOHI launched their first music video of their song called Azaad and fortunately for them, their video received an impeccable response within just four days of its release gaining more than 100,000 views on Facebook. They have already been a hit overseas and performed live in Dubai last month. They thoroughly entertained the enthusiastic crowd by playing original songs as well as Pakistani and western covers. Their next gig was in Pakistan on Independence Day- 14th August. Already having done interviews on top radio channels in the country, several more media appearances are in the pipeline and we just can't for what's next in store.
Azaad is a song about breaking free from the fears in your mind and taking the leap of faith to pursue your dreams in life no matter what the odds are. After all, fear is just an illusion in the mind and doesn't exist in reality. It also talks about how anything is achievable if you are ready to chase it: unafraid and with persistence.
Unlike most music videos that show a mini-movie which includes scenic views, characters and more, Azaad is performance based, focusing on both the band members in a visually appealing videography directed by Raeed Mohammad Alam.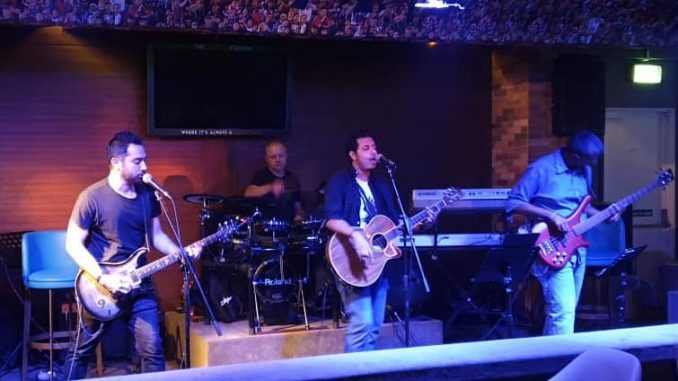 The second music video of the band is in works and will be releasing next month.
You can check out their pages:
https://www.facebook.com/Kohionline/
https://www.instagram.com/kohionline/
https://www.youtube.com/kohionline