Ramadan Replacement Scheme - The Best Time to Purchase Sleeplab 2in1 Mattress by Celeste Home Fashion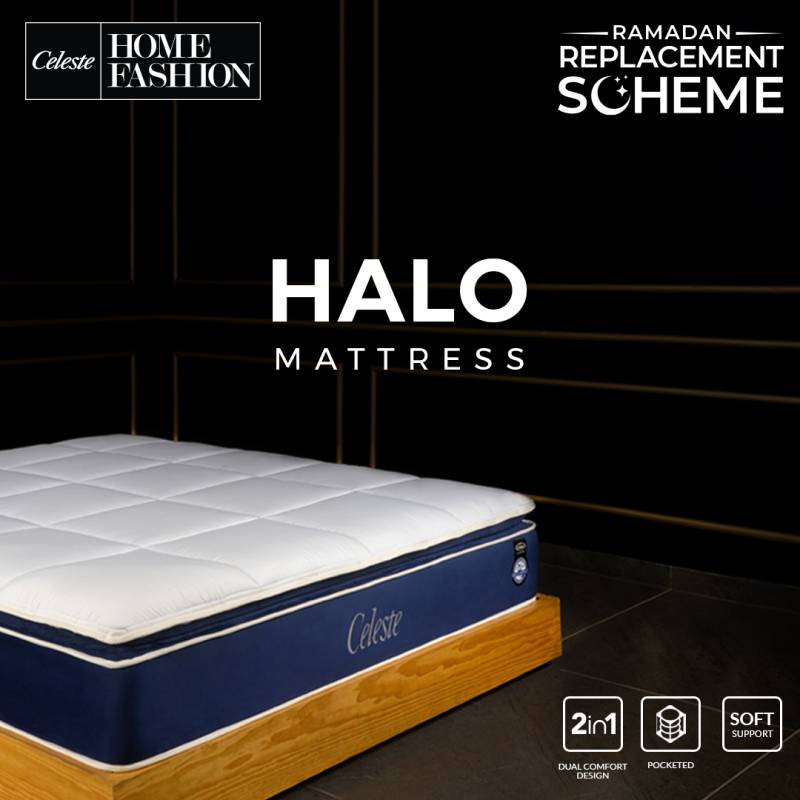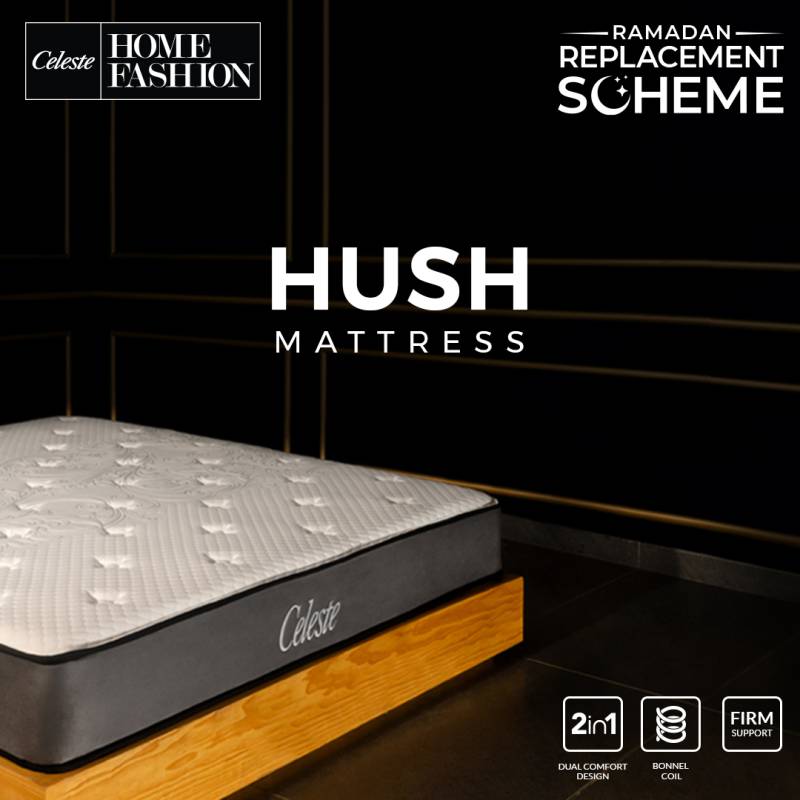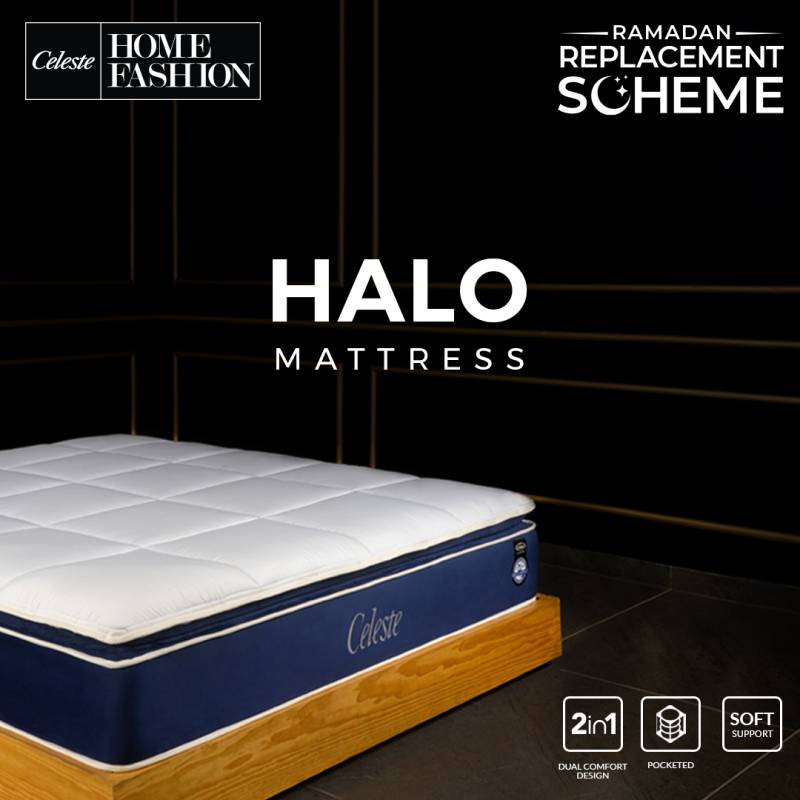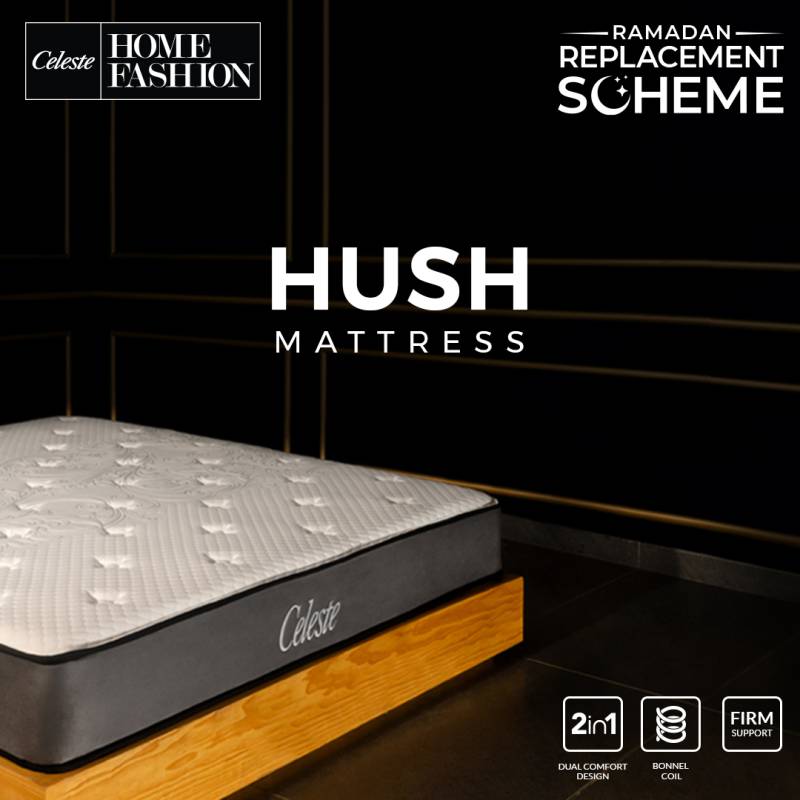 Ramadan, the month of blessings is upon us. A perfect time to purify our soul, body, and mind with the best possible ameliorations. A balanced diet and restful quality sleep are imperative for a healthy lifestyle. Our sleeping and eating habits are altered during Ramadan which makes having comfortable and restful sleep a top priority.
The secret behind a restful and quality sleep, is the mattress we rest on, so it goes without saying that finding the right one is an important decision. If you are struggling to decide which is the best one for you, then read along as we have done the research and whittled down to our favorites to further simplify the process for you. The Celeste Home Fashion sleeplab 2in1 mattress range instantly caught our attention as it offers diverse combinations of comfort to cater to the ever-evolving sleeping needs of individuals.
Here are our top picks from Celeste Home Fashion - Sleeplab 2in1 mattresses:
• Halo 2in1 Mattress:
The Halo mattress offers a perfect blend of luxury and comfort. This super-soft pocket spring mattress with a specialized foam layer ensures additional coziness and an unmatchable comfy feel.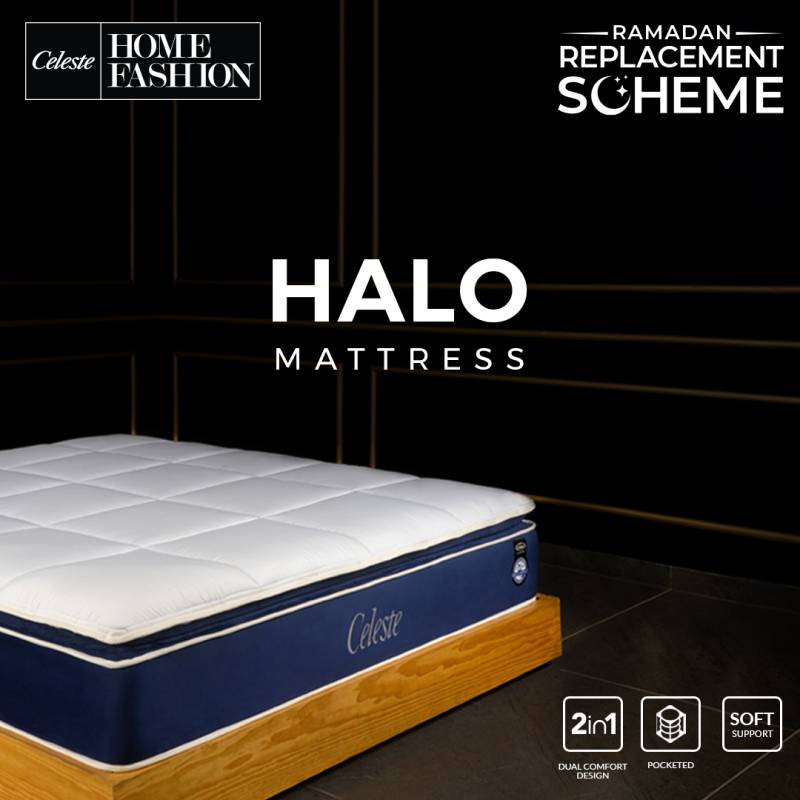 • Horizon 2in1 Mattress
For a rejuvenated good night's sleep, the durable firm foam layer along with pocketed coil spring of Horizon mattresses is your best bet. The flippable mattress gives you the choice to choose between two sleeping surfaces for optimal comfort.
• Hush 2in1 Mattress
With traditional bonnell springs, Hush delivers even support to your body for a restful sleep. If you are looking for a firm mattress, Hush would offer you the perfect level of comfort and support that you wish for.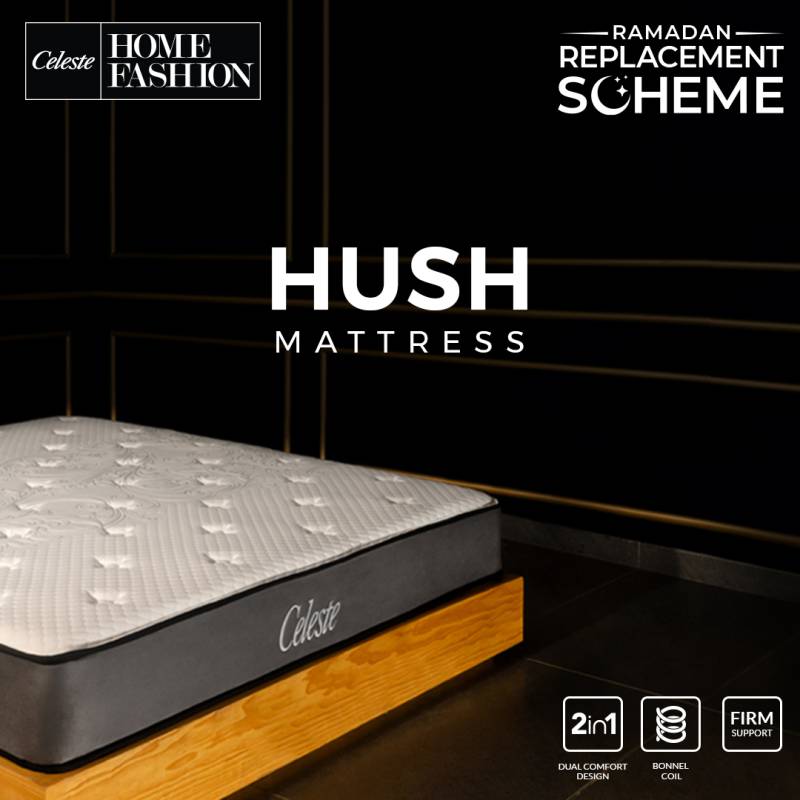 Do not just take our word for it, head to Celeste Home Fashion outlet from 10:00 am to 05:00 pm and experience it by yourself. Indulge in the ultimate mattress selection experience in a private, relaxed sleep-friendly environment, or log on to the website for a hassle-free shopping experience. Not only this, their Ramadan Replacement Scheme is live, through which you can exchange your old mattress with a brand new one at an unbeatable price or avail amazing discounts on the purchase of new mattresses, sleeplab accessories, and an impeccable range of modern home furniture.