December Is Incomplete Without...
A new year is dawning and while we still have some days of December left, let's try to make it as special as we can!
December brings with it a drop in temperature, weddings and a lot of festivities - have you checked off these essential things to do, if not you still have a few days left so hurry up!
1. Checking into Xander's and preferably grabbing a seat outside and making the most of the weather!
2. Stocking up on White Champa and of course, all of the other to-die-for scents from Karachi candle Company.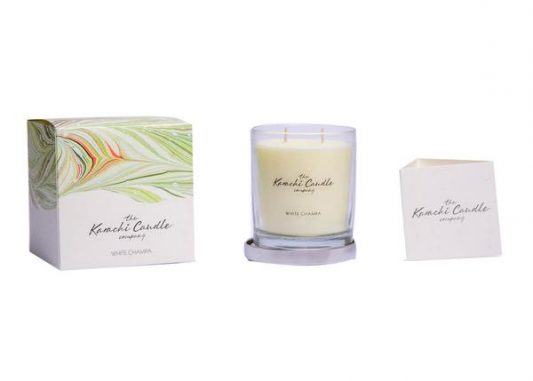 3. Shopping at Ensemble Karachi , Lahore and Islamabad. Now this one is a must - grab everything you need at this multi-designer store!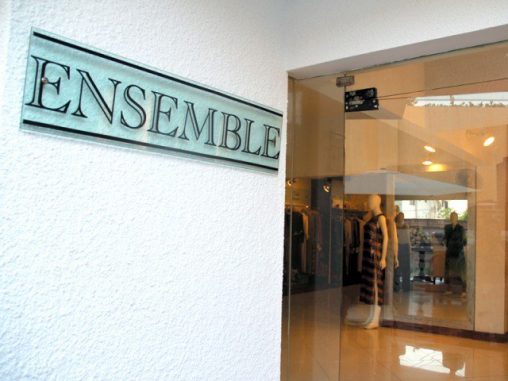 4. Make sure to visit Canvas Gallery and admire some of the best art in town!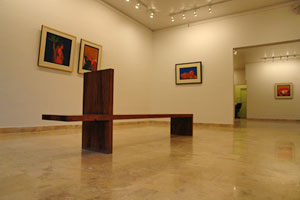 5. Shivering in your winter best at Kolachi and it sure doesn't get better than this. Great food, weather and ambiance.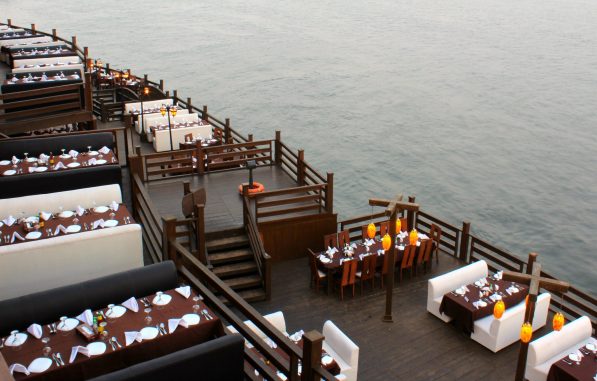 6. Make a family outing to Dolmen Mall and Nishat Emporium mall for a full day of fun-packed activities and a lot of shopping!
7. Make the most of street food at: Burns road, and if you are in Lahore then, Andaaz or Monal it is!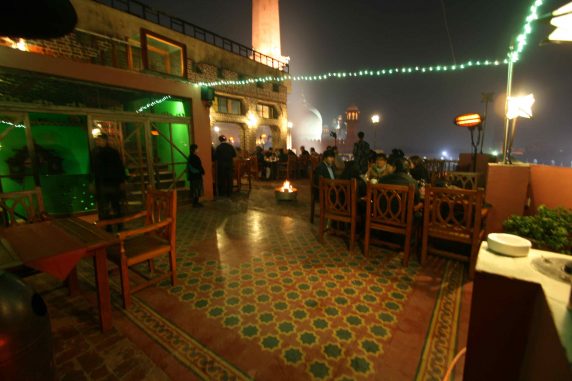 8. This one is an all time favourite or perhaps why we look forward to December all year round - chai and nutella paratha at your nearby chai dhabba!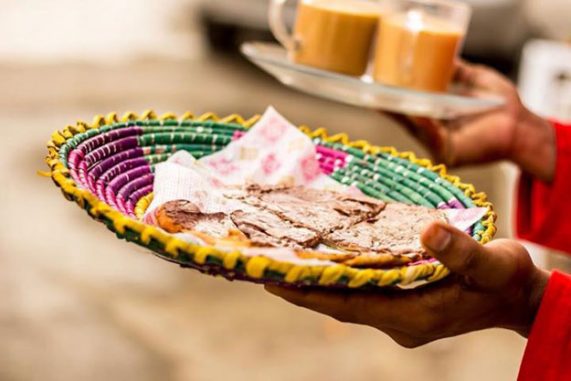 9. Attend the winter ball at Sind club or Christmas lunch at Punjab Club - dress up and socialise this holiday season!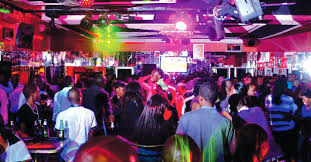 10. Make sure to grab your friends and plan for the big Karachi Eat that is slated to take place early next year!!!
Can you add to the list?