Pakistani Actress Zoha Rahman Is In The New Spiderman Movie And We Love It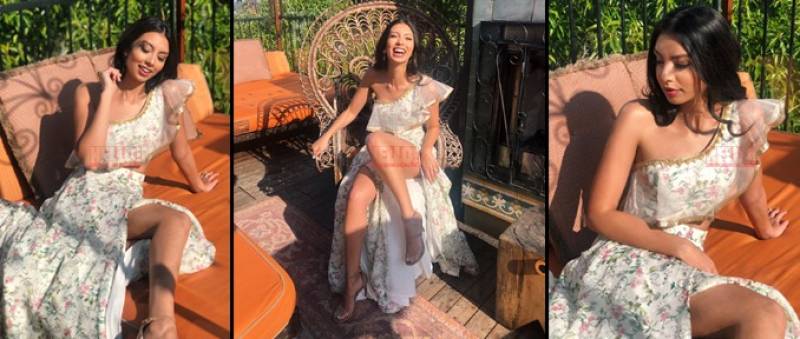 Hollywood dreams come true for Zoha Rahman as the Pakistani Actress is the first hijab-wearing character in the movie.
It's finally here, and we're only a week away from Marvel's new Spider-Man: Far From Home. The historic TLC Chinese Theatre in Los Angeles was filled with screaming fans as the cast celebrated the world premiere on Wednesday. Tom Holland, who plays Peter Parker will reprise his role as the boyishly charming, Spider-Man in Part II of the movie following the box office hit Spider-Man: Homecoming.
Check out the exclusive pictures from the Hollywood Premiere last night in Los Angeles.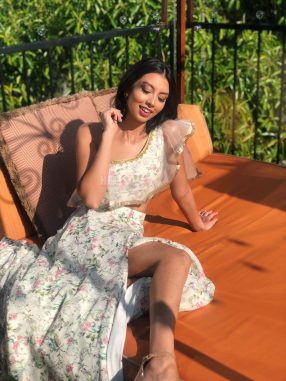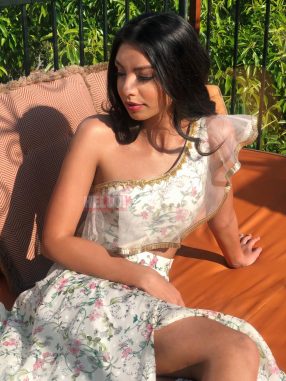 The movie will have the main gang all back for round two with the additions of some new faces, a hijabi Muslim played by British/Pakistani Zoha Rahman, and the hunky Jake Gyllenhaal, who's joining the Marvel universe as 'Mysterio'. In the Marvel comic's 'Mysterio' is actually a super villain, but you'll have to hit the theatres July 2nd to find out if he is Spidey's friend or a foe.