Half an Hour With Mohib Mirza
Throwback to 2014 when Hello! interviewed the talented and handsome Mohib Mirza.
First lucky break?
In the many years of work, it's tough to identify my first lucky break. The ball, however, started rolling with Sahira Kazmi's drama serial
Zaibunnisa
back in 2000, and since then, I've had a combination of several hardearned, gratifying and lucky breaks along the way.
Your first ever acting gig?
A theatre play titled
One Way Ticket
that I wrote and acted in.
Your greatest fear?
Fear of having fears.
Your latest work that has excited you tremendously?
Pakistan Idol.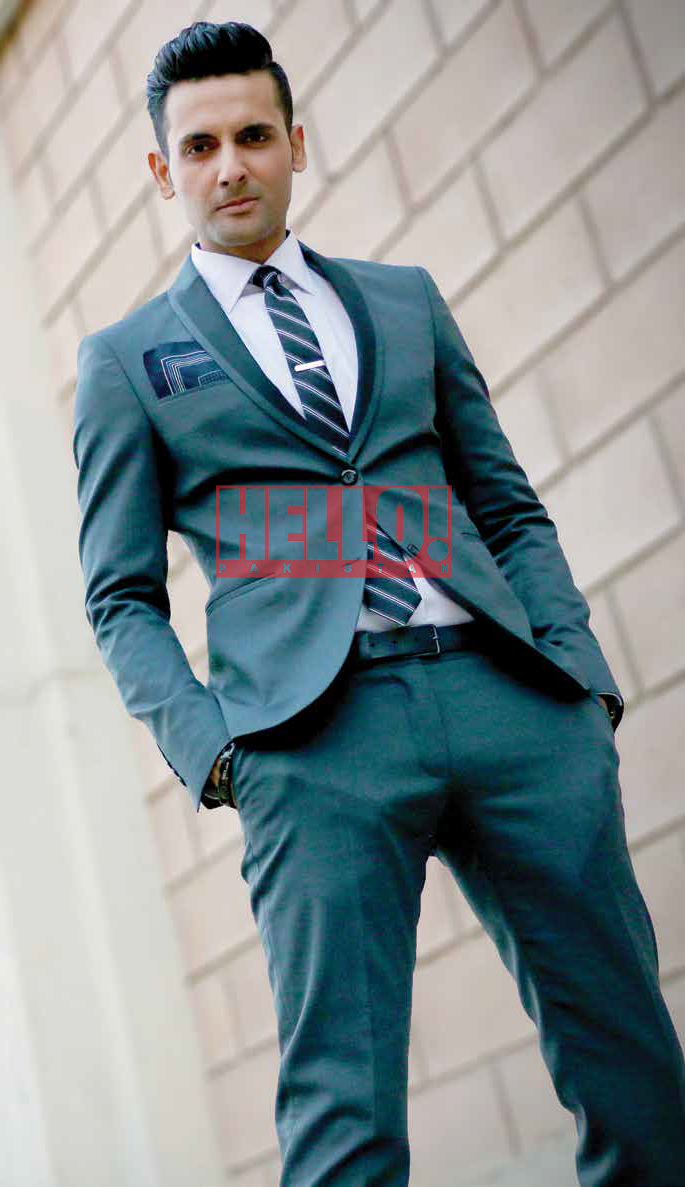 Television, cinema or theatre: Favourite acting genre?
Cinema
, action and comedy.
Dare we ask: Favourite leading lady/ladies?
Cate Blanchett, Deepika Paudukone, and now Kangana Ranaunt, after seeing
Queen.
Will we see you in another film very soon?
Yes. The film is titled
Dukhter
!
In cinemas near you soon. Television projects in the pipeline?
Second season of
Pakistan Idol
!
Favourite moment from Pakistan Idol?
The moment they signed me on as the host. After that I loved every single moment.
What's your secret for a happy love life?
There is no secret. Be yourself and befriend her. She has to be your best friend. Period.
What's your biggest temptation in life?
Jeep Wrangler.
What's the most expensive thing you've bought?
I've got my eyes on it, haven't got it yet!