'Mah-e-Mir' Earns a New Award At the Guam International Film Festival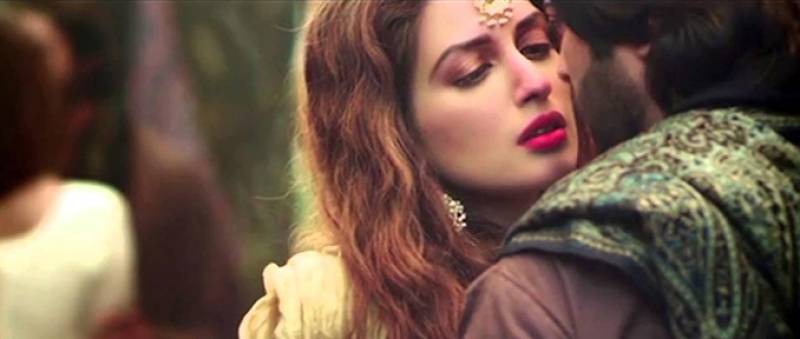 Anjum Shahzad's Mah-e-Mir recently earned a new award at the Guam International Film Festival.
The drama inspired film based on the life of the renowned Urdu poet Mir Taqi Mir, stars Sanam Saeed, Iman Ali, Fahad Mustafa and Alyy Khan. The film was awarded the Best Narrative Film Award at the festival taking place in Guam.
Mah-e-Mir has also been selected as Pakistan's official submission for consideration in the Best Foreign Language Film Award category at the 89th Academy Awards.
According to its website, Mah-e-Mir was screened as part of the official selection of the festival among around 60 films. The director was present to receive the honour following the film's screening.