Gul Ahmed Changes Things Up With Its Summer Collection
Gul Ahmed, the textile powerhouse renowned for providing a diverse range of designs on high quality fabrics suited for any woman's wardrobe, is all set to roll out their Spring/Summer Essential and Premium collection Lawn Collection.
The line offers a wide variety, from chiffon and silk dupattas to heavy embroidery single-stitched shirts, two-piece suits and intricately-designed three-piece suits. The colour palette involves an array of bright hues- from shades of red and orange to pinks, greens and blue that complement the vibrance and festivity that the spring season offers. There is something there for every taste.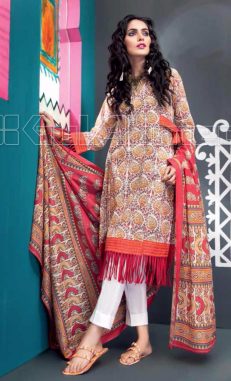 The collection has been introduced keeping in mind the tastes of modern women who want their ensembles to stand out, while retaining an aura of tradition. Focusing on details and craftsmanship of classic cuts - the
Gul Ahmed
collection is set to take the markets across by storm.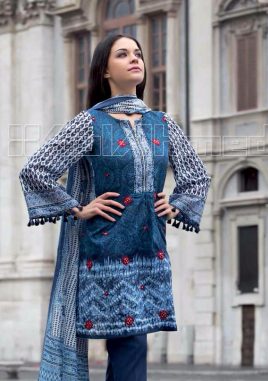 Moreover, the brand offers an additional line of luxury formals and prêt for women on-the-go. Looking for inspiration outside of Pakistan,
Gul Ahmed
will unveil their 'Oriental Collection' that is a fusion of Western and Eastern tapestry, architecture and brocades from that period as the design inspiration for shirts, wraps, pants and sleeves. Along with that a 'Chunri' collection that has a modern twist to the traditional design.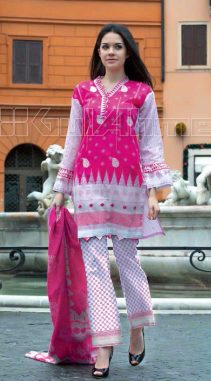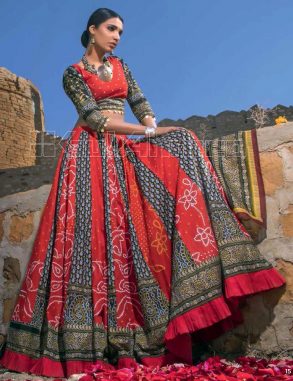 The prints featured in the collection are sophisticated with both floral and abstract designs to bring them to life. The collection offers a range of outfits that are suitable for every occasion. Comprising daily wear as well as more formal outfits with intricate embroidery and embellishments on pants, necklines and shirts, the collection creates the perfect fusion for each age group.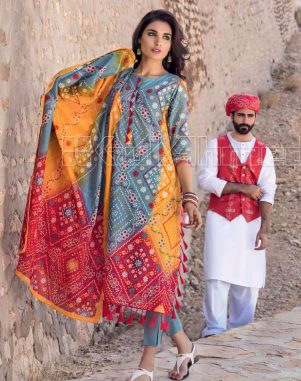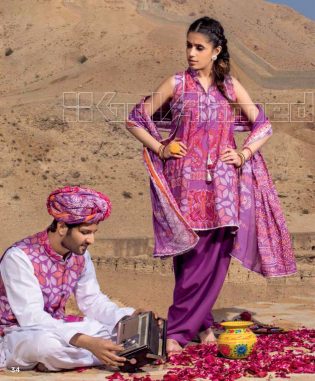 The collection will be available in all Gul Ahmed stores nationwide and online.