Summer in the City: Gul Ahmed Outfits To Live By
As the gloriously long, hot summer days are upon us, we hunt for some uber light clothes that we can easily slip into from work to after-work spontaneous coffee plans; lucky for us, this time around the leading textile powerhouse, Gul Ahmed introduces their Summer Volume II and YOLO collection that is ideal for those sun-basking days of summer. 
The collection that is a sequel to their
Summer
Volume I is perfect for stepping up your sartorial game and looking fresh and cool despite the toasty temperatures. It features an array of timeless prints and eye-catching designs weaved with the comfort of everyday wear. The colour palette presents hues of breezy blues, peachy pinks and the quintessential, crisp combination of black and white. Alongside the combination of light pastel prints, it also incorporates dark monotones, for all kinds of style seekers. Chevrons, scenic collages with a hint of florals make this collection all the more to crave for.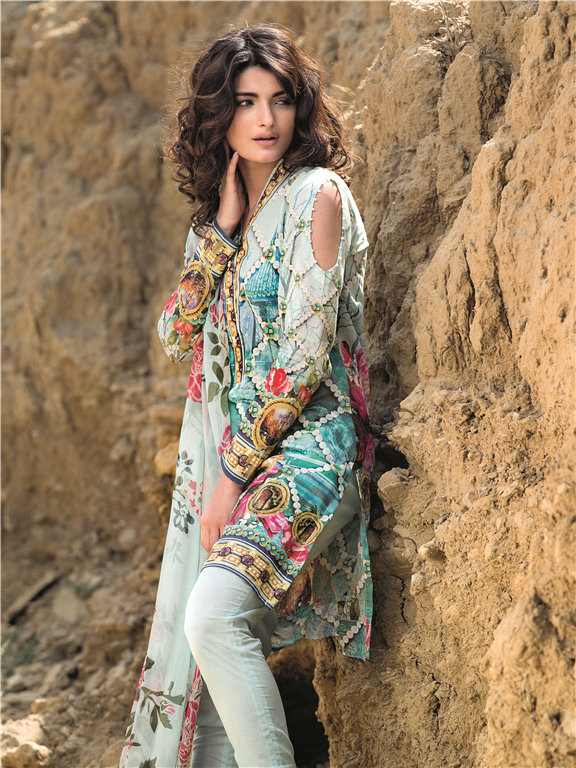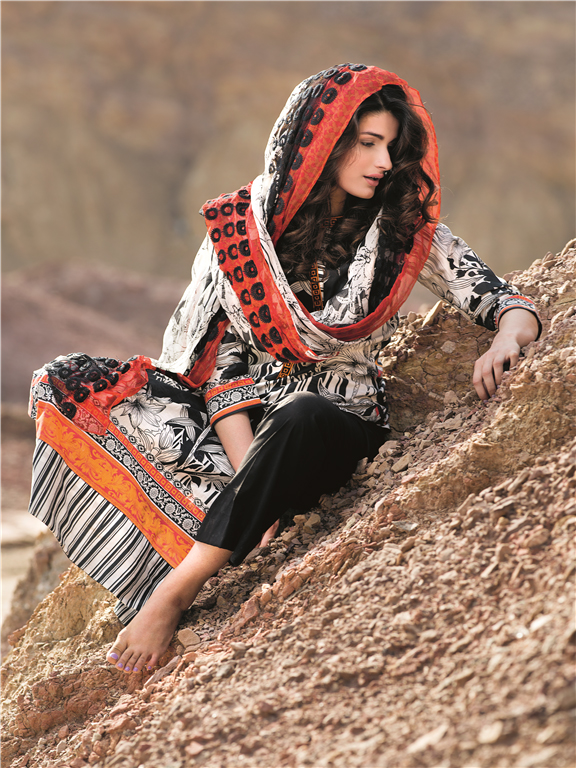 YOU ONLY LIVE ONCE, LIVE IT UP IN STYLE!
Another collection that we have our eyes and heart set on this
summer
around is the retro, pop, fruity, trendy and digital or however you choose to describe your style manta,
YOLO
by Gul Ahmed. It is the perfect accomplice to embracing the excruciating heat this season! Specially designed scented fabrics in refreshing lemon, zesty orange, blamy mixed fruits and dreamy vanilla will prep up your style game while keeping you looking and feeling cool!
We love this collection for the comfort, prints and colours that it offers and all that under an affordable price-tag. The collection is no ordinary as it takes cue from what the woman of today wants while maintaining that aura of tradition and inheritance. Pairing bright colours with designs and patterns inspired by nature such as flowers or parrots give it an edge and fits in with our mantra this season around of being effortlessly chic.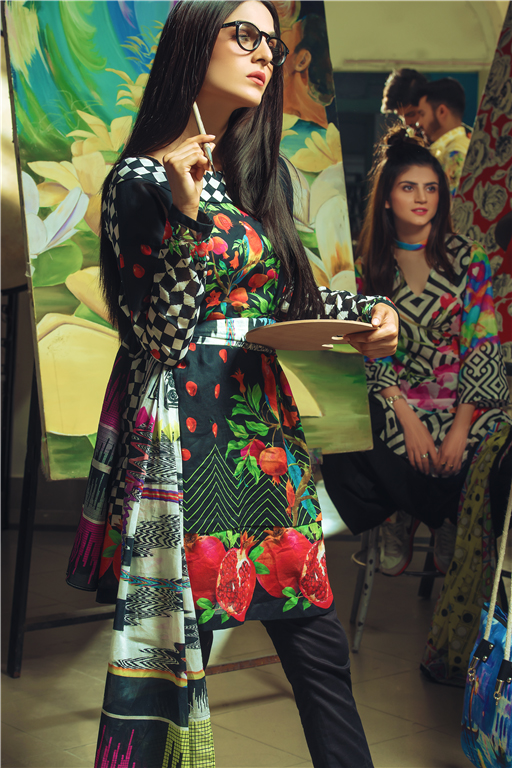 The unique prints are sure to brighten up your day and of course turn some heads wherever you go.
YOLO
as the name suggests offers a once in a lifetime experience, so get ready to give street fashion a spin of sassy edge and indulge yourself into a scented burst of bright hues!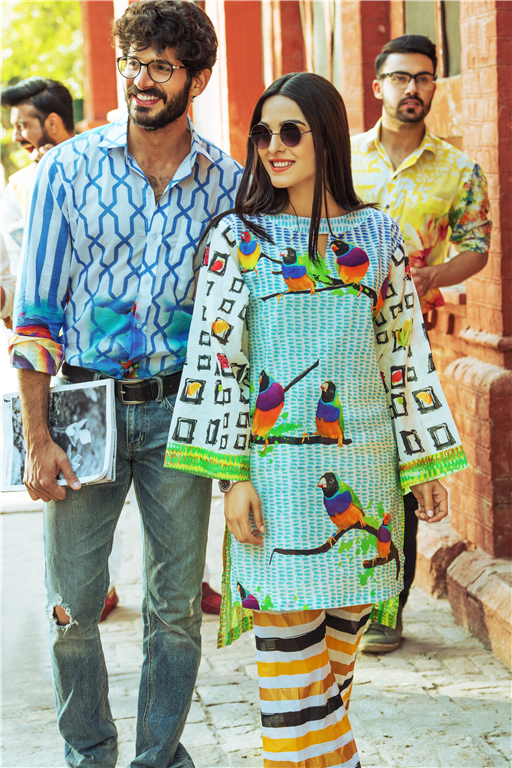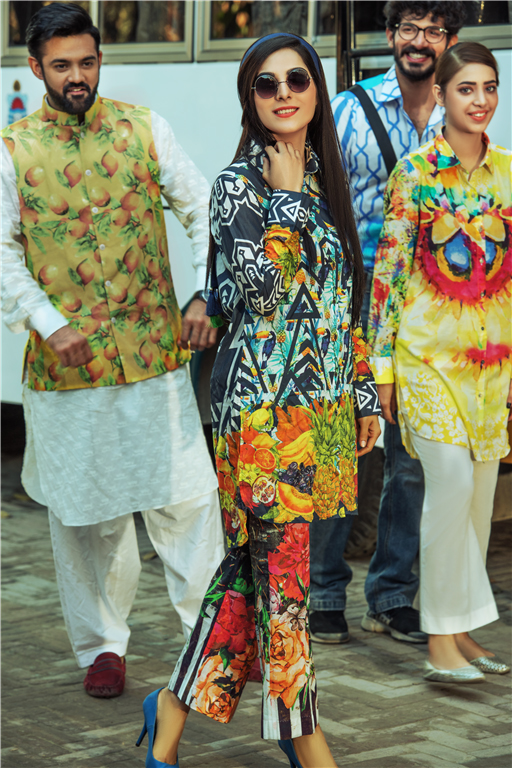 You Only Live Once so
YOLO
in style!
View the complete collection:
[pdf-embedder url="http://dev.publishrr.com/hellomagazine-wp-20201204/wp-content/uploads/2017/04/Summer-Vol.-2.pdf" title="Summer Vol. 2"]
[pdf-embedder url="http://dev.publishrr.com/hellomagazine-wp-20201204/wp-content/uploads/2017/04/Youth-2017.pdf" title="Youth 2017"]