A Look Back At H! Pakistan's All-Time Favourite Covers
Throughout the years H! Pakistan has created some truly iconic covers, and been host to the hottest stars of the time. It's covers are awaited by millions of fashion lovers with anticipation every month. Time travel with us and catch us a glimpse of some of our most iconic and loved covers from the past nine years.
The debut of H! Pakistan cover with this Oscar Winner Actor was nothing short of celebration. It created a benchmark of its own and will forever remain a fan favourite.
This cover is a work of art. Maraam Abro brought her vision to life with the ever so versatile, Rabia Butt. The fun playful vibe of this cover speaks for itself.
These Bhutto Siblings, right before the Sindh Festival, resonated family values and a loving bond. Amidst a wave of fashion covers, this family oriented picture provided a breathe of fresh air and was thus, appreciated by all.
Fawad Khan being the ultimate favourite of all generations obviously made this cover the talk of the town. This was shot here right after his Bollywood debut and we were truly star struck.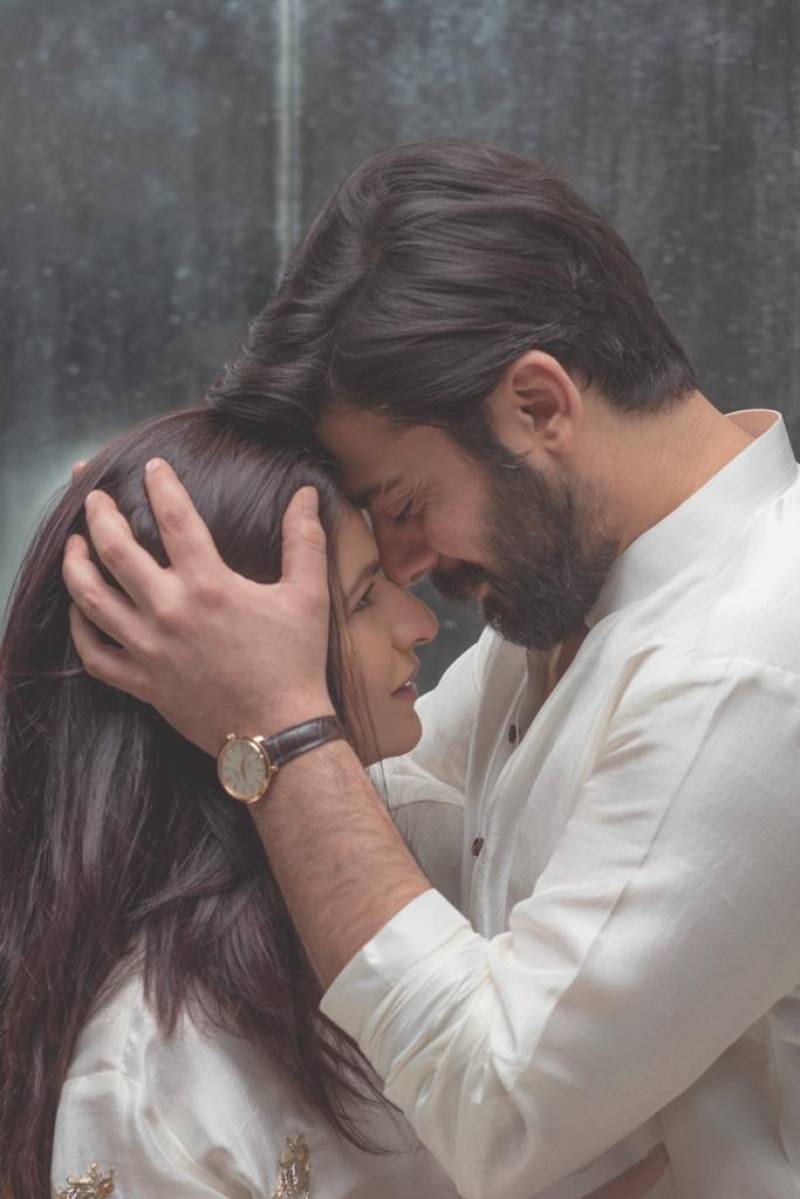 This shouldn't come as a surprise that Fawad Khan rules over two of our iconic covers. This shoot was everything this couple is all about: unbounding love, support and understanding.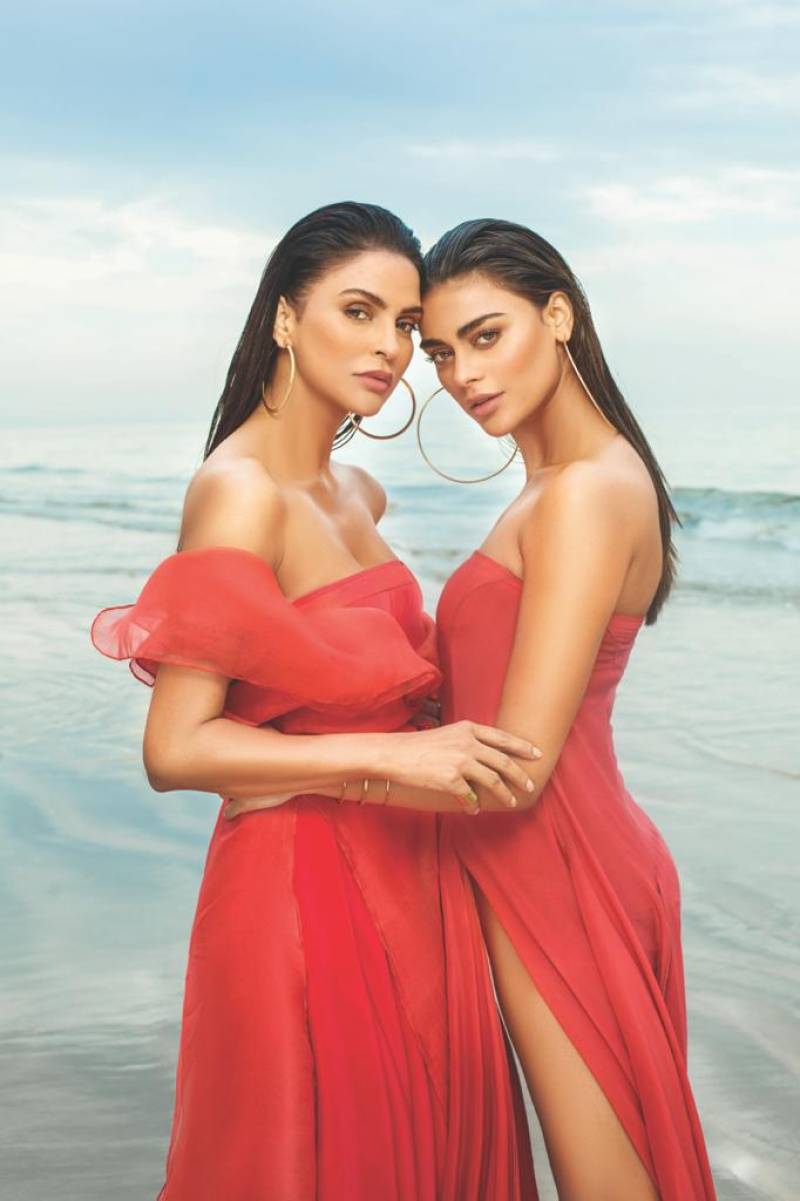 This cover made the temperature rise. These two super models, Fouzia Aman and Sadaf Kanwal, beautifully portrayed the true feminine charm and joy.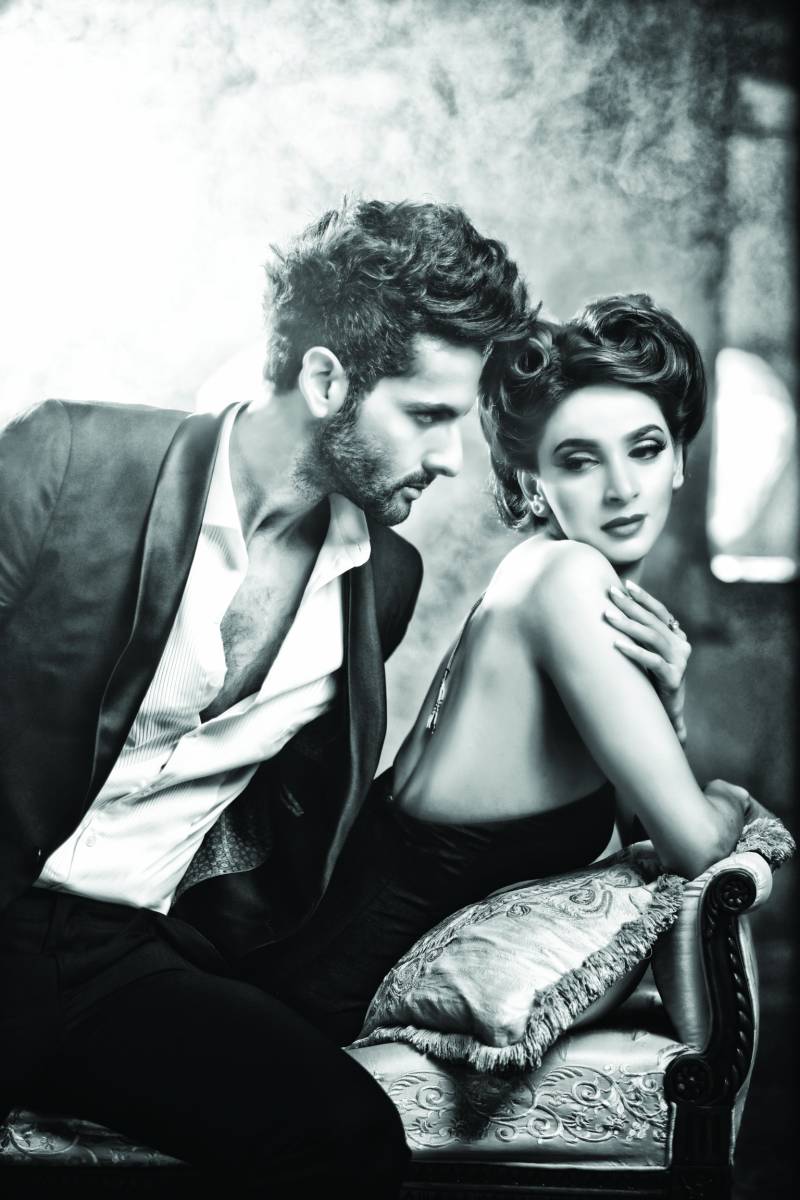 Bring together romance and drama with a vintage vibe and this is the cover you will get. The ever so sizzling Mohib Mirza and Saba Qamar added the right amount of oomph and made the the click strike out even without a pop of colour.
This cover will always be very special to us because yet again H! Pakistan brought an international celebrity to Pakistan, opening doors to the world of interconnectedness. It was a pleasure to introduce the Turkish actress and beauty, Esra Bilgic to our pakistani audience!