5 Reasons Why You Will Fall In Love With Sadia Ghaffar In 'Aisi Hai Tanhai'
Sadia Ghaffar is an emerging talent of the Pakistani entertainment sphere; very few actresses have made it to this level of fan following with the given roles. But what we are particularly  fascinated by is her recent role in Aisi Hai Tanhai as Ramsha that has made fans fall in love with her a little more than they already are and here is why!
Well yes, if you are following the
drama serial
you probably already know that the character of
Ramsha
is full of twists and turns - she might just surprise you each time she appears on screen - from feeling excited when she appears to feeling sympathy for her is just inevitable. The underlying story is based on that one moment where she is stuck between holding onto the beacon of faith or letting go altogether and she mirrors these roles gracefully!


As a lover girl:


Being a victim of unrequited love and initially jealous of Hamza's feelings for Pakeeza,
Ramsha
(Sadia Ghaffar) is adorable in her pursuit of winning him over. Even before
that
incident, when she kept telling Hamza that whatever he is doing is not good for him, she genuinely seemed like she cared for him and it was not just a stunt to catch his attention.


Miss perfect (dosti kay lia aur piyar kay liye kuch bhi karay ga):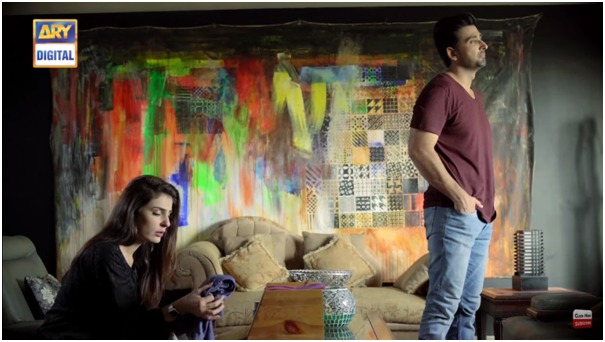 Throughout the
drama serial
so far, whenever she has tried to prove to Hamza that she is his closest friend and confidant - be it because of her regrets and jealously after Pakeeza's rumoured death, her commitment to go at any extent to make things right for them makes her win the hearts of the audience- agreed?


Typical pyari beti look:


When she admitted that she has victimised Pakeeza and Hamza, ruining life of both the families and later realising that she is responsible for all the sufferings - she takes over and her attempts to fix everything has won our hearts for sure!


Poker face


When she told Pakeeza that she would take away all of her troubles and make sure they face her before Pakeeza. Apart from her repentance, she stood like a rock for Pakeeza and her decisions. The intensity and fervour with which she uttered her sentiments was flawless and surely impressive!


Friendship goals!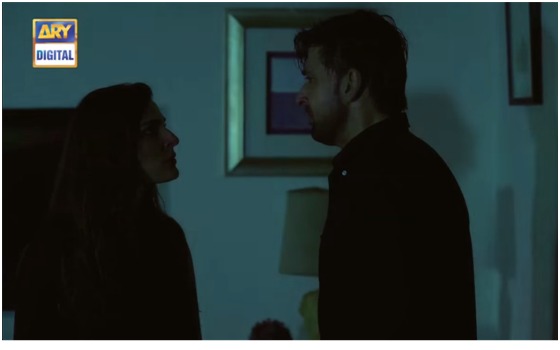 When she tried to protect Pakeeza from Hamza, for whom she was capable of doing anything - she proves her loyalty as an incredible friend. Changing her soft corner from Hamza to Pakeeza, convincing Pakeeza to stay with her and assuring her that she is safe at her place, she sure gave us some major friendship goals!