Cronuts Are Hitting K-Town This Week and We Can't Wait!
Well unless you are living under a rock, you'd know that Hobnob is bringing CRONUTS to Karachi Eat Festival this weekend! They are the first bakery in Pakistan to bring this scrumptious dessert to the masses. Bless their hearts!
We have been drooling over them ever since we saw them first make rounds on Social Media
And in case you didn't already know,
Cronuts
are the Hybrid Croissant-Doughnut pastry, filled with rich chocolate and topped with cinnamon sugar.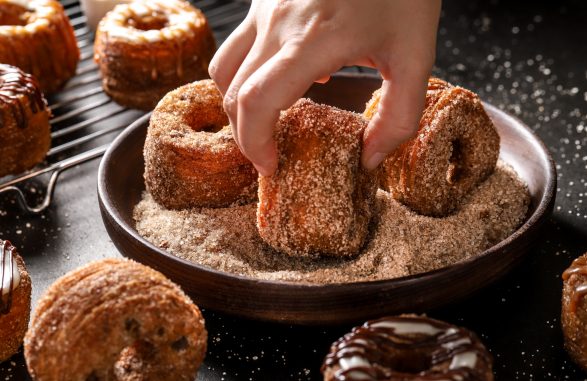 We literally can't wait to get our hands on these beauties, I mean just look at this!!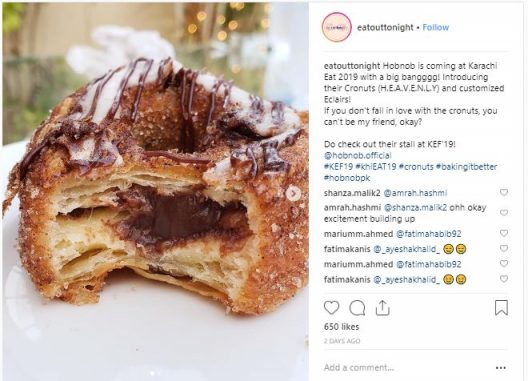 But wait, there is more!!!
Hobnob
is also bringing a 'Customize Your Éclair' station for all us foodies at KEF! This is where you can customize the filling, coating and topping of your éclair! How cool is that?
Well, we will be hanging out at the
Hobnob
stall at KEF this weekend, stuffing our faces with
Cronuts
and Eclairs so yeah, see you there!