5 Ways To Winter-Proof Your Hair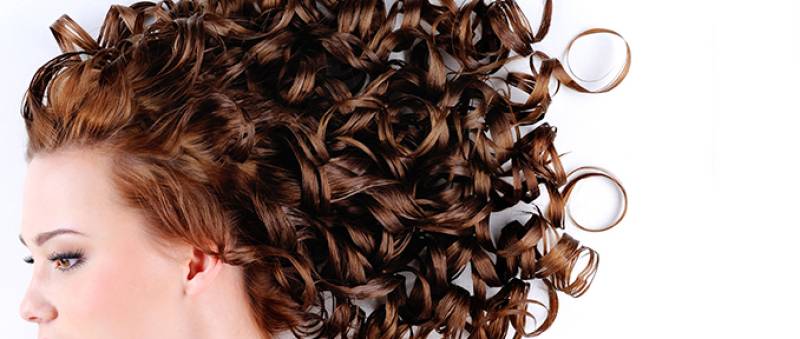 We all want hot locks no matter what the weather is, but the cold and dryness of winter can cause hair to become dry, brittle and frizzy. Luckily, you can avoid this by prepping your tresses with a winter-proof routine. Try these top tricks and tips, now:
Cut down on heat styling:
This doesn't mean you walk out with wet hair - for starters, protect your hair with heat spray or natural oils that both tame and treat. Cut back on excess use of straighteners, rods and wands.
Go for a trim:
Similar to your wardrobe upgrade, update your hairdo too! A quick trim, getting rid of damaged ends and grown-out colour will leave your hair looking neat and fresh for the upcoming season.
Eat your way to stronger strands:
Another pretty reason to devour avocado! The superfood is said to contain biotin (hair growth vitamin) as well as other vitamins such as A, C, D, E, K and B. Maintaining a healthy diet rich in such vitamins can help keep breakage at its minimum meaning stronger and smoother strands all winter long!
Natural oils:
A well nourished scalp leads to healthy tresses. Treat your scalp with your favourite natural oil, such as olive, almond, mustard or coconut. Add a few drops of castor oil to aid growth. Massage the scalp well and wrap your hair in a hot towel. The heat helps open up pores, therefore allowing oil to absorb in better.
Switch to a 100% silk pillow case:
Weather-proof your hair in your sleep; use a hair friendly pillow case, preferably a silk pillow case that strands glide against rather than get trapped and break against.