'I Don't Know If I'll Ever Tour Again' - Adele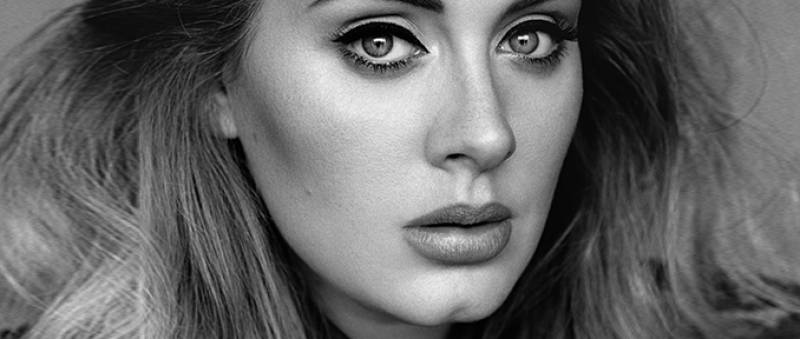 Adele suggested she might stop touring in a handwritten note inserted into the programs handed out at her final run of shows at Wembley Stadium in London. 
"I wanted my final shows to be in London because I don't know if I'll ever tour again and so I want my last time to be at home," the 29-year-old singer said.
A picture of the note was posted on Instagram Instagram of an Adele fan account. In it, the singer detailed her lengthy 25 trek, which has spanned 15 months and taken her through North America, the U.K., Ireland, Europe, Australia and New Zealand. In all, Adele will have played 123 shows after she wraps her Wembley run July 2nd.
Touring is a peculiar thing, it doesn't suit me particularly well," the British singer added. "I'm a real homebody and I get so much joy in the small things. Plus I'm dramatic and have a terrible history of touring. Until now that is! … It has been hard out an absolute thrill and pleasure to have done. I only ever did this tour for you and to hopefully have an impact on you the way that some of my favorite artist have had on me live."
Adele closed the note with a gracious thank you to her fans for all their "ridiculous love and kindness. I will remember all of this for the rest of my life."