Art Voyage: Omar ul Haq On Traveling The World With His Favourite Pakistani Artists
When did you see yourself gravitating towards the  art sphere and what background do you have in this field?

I have always been interested in
art
. I took a few courses in
art
history during my undergraduate studies at Clark University in the US and started collecting
art
shortly after graduation. I frequently visited
art
galleries in all the cities I have lived in: Boston, Washington DC, London, Islamabad. However, it wasn't until a few months ago, after I moved to Dubai, that I realised I could make a contribution to the local
art
scene there.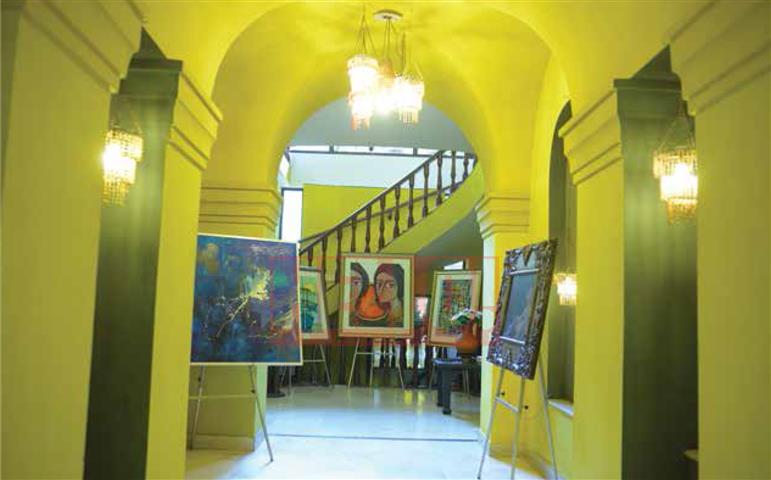 Have you produced a specific curatorial concept behind your exhibitions and if so what areas are you fond of exploring?
I don't focus on a particular medium or concept. The beauty of
art
is that it's subjective and can make a lasting impact on the beholder –whether the piece is by a Pakistani or an international
artist
, a newcomer, or someone who is well established. I curate very carefully after holding detailed conversations with artists that are featured in my exhibitions. I try to understand the philosophy behind each piece that I promote.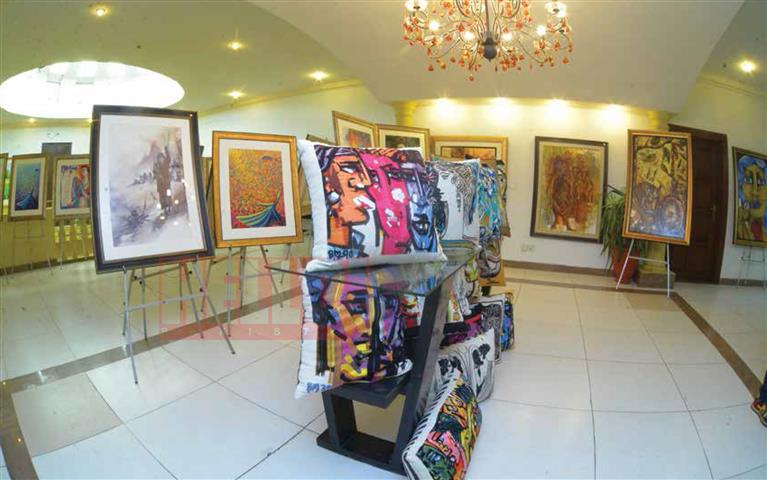 What is your modus pperandi as a curator?
I believe in
art
without boundaries, which is why I like to curate from all walks of life and sell those pieces all over the world. In our first year, I procured
art
from several different countries. However, there is nothing more exciting than a trunk show!
Tell us about your future projects?
My upcoming projects will continue to do bring together an assortment of carefully selected pieces that add essence and character to the homes they
inhabit.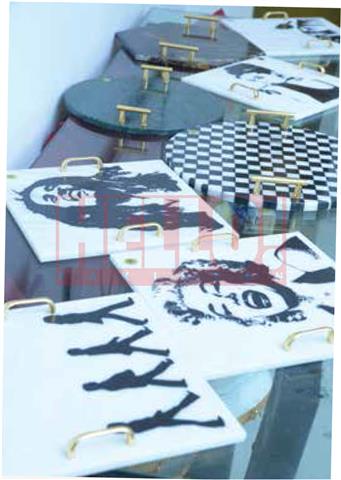 How long did it take for you to begin your venture?
My first exhibition was a trial, to get proof of concept, before I established Treasure Trove as a business. A year later, I believe my venture will continue to be in its infancy until I am able to represent the stories of several cultures, and showcase the millions of faces of humanity from around the world.
What is your usual clientele, do you cater to a specific fraction of society?
While I have some clients who have purchased from all my exhibitions, no matter where in the world I have them, I've also succeeded in introducing the love of
art
to a lot of young people, who previously had no interest. Similarly, my prices vary – from a few thousand to a few hundred thousand.
Enjoyed reading this feature? Leave your feedback in the comments below!