5 DIY CHOCOLATE FACE MASKS FOR GLOWING SKIN!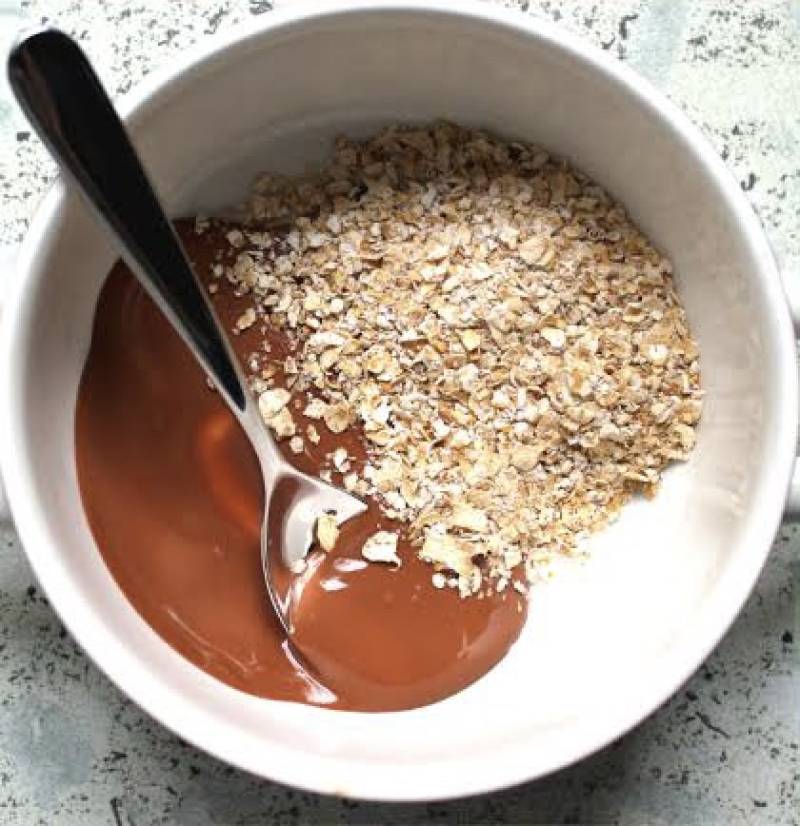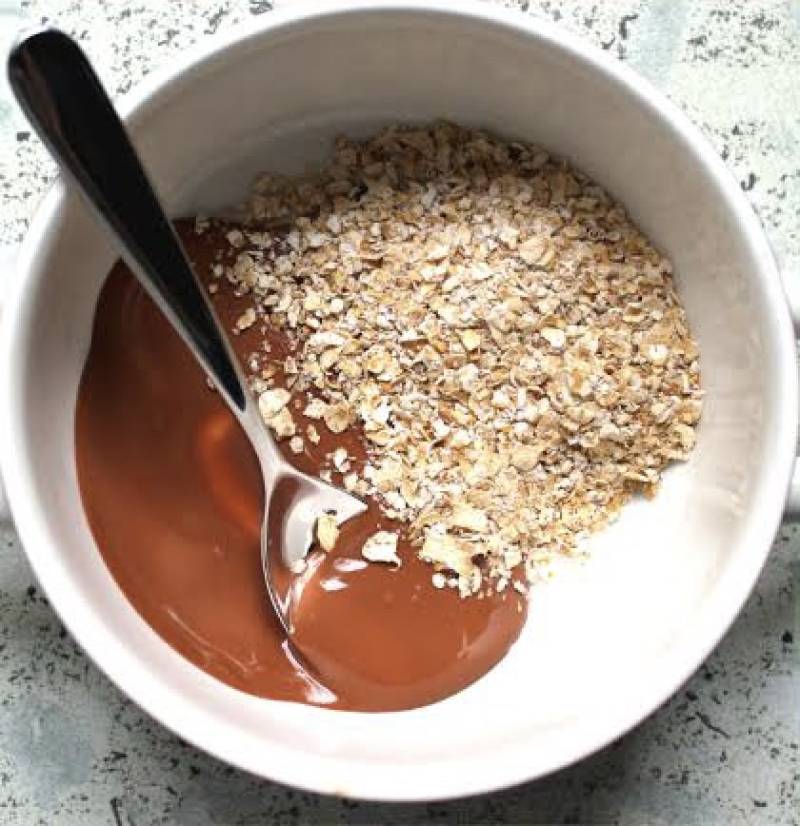 Chocolate is almost everyone's favourite. Honestly, there are days when chocolate is the ultimate fixer for everything. What if we tell you that it can do more than just satisfy your cravings?
Here are 5 DIY Chocolate face masks to give you that radiant and fresh skin you have wanted for so long!
1. Banana and Chocolate Face pack:
· 1 tablespoon cocoa powder
· 1 tablespoon honey
· ½ cup mashed banana
· 1 tablespoon yogurt
1. Mix all of the ingredients!
2. Make a thick paste and apply it to your face and neck
3. Allow it to dry.
4. Rinse it off after 10/15 minutes.
Cocoa powder is high in antioxidants, and when combined with banana, it moisturizes and preserves the elasticity of your skin. Honey has antibacterial properties, while yoghurt tones and brightens the skin!
*Do this twice a week for fast and effective results.
2. Chocolate and Green Tea Face Pack:
· 1 tablespoon of brewed green tea
· 1 teaspoon of cocoa powder
· 1 teaspoon of honey
1. In a mixing cup, combine 1 teaspoon cocoa powder and 1 tablespoon brewed green tea.
2. If possible, add one teaspoon of honey to this mixture and stir well to form a paste.
3. Apply this chocolate face mask to your face and keep it on for 20 minutes.
4. Kindly peel off the mask and wash your face with cold water.
Green tea contains antioxidants called polyphenols, which help to minimize sebum production and treat acne. It also absorbs excess sebum from the skin and helps to unclog pores. The vitamins B12 and E aid in cell growth as well as skin regeneration and repair. It decreases fatigue and improves the skin's youthful look when combined with chocolate.
*Do this twice a week for fast and effective results!
3. Chocolate Peel Off Mask:
· ⅓ cup unsweetened cocoa powder
· ¼ cup organic honey
· 2 tablespoons brown sugar
1. To make a thick paste, combine all of the ingredients thoroughly!
2. Apply the mixture all over your face and neck.
3. Allow it to dry.
4. Carefully peel it away. You can also clean it off by rinsing it with cold water.
Cocoa and sugar unclog pores and extract dead skin cells from your face. Honey kills bacteria while still hydrating the skin.
*Do this once a week!
4. Chocolate And Coffee Face Mask:
· 1 cup of unsweetened whole milk
· 1 tbsp of lemon juice
· 1 tbsp of honey
· ½ cup used ground coffee beans
· ½ cup organic, unsweetened cocoa powder
1. Mix the coffee grounds and cocoa powder.
2. Add the milk and whisk until it forms a paste.
3. Add less milk if you want a thicker paste.
4. Mix lemon juice and honey together
5. Combine the ingredients and apply to your face
6. Let it sit on your skin for 20 minutes and rinse off with cold water.
Coffee beans minimize inflammation and redness, as well as the presence of dark circles under the eyes. The grounds are an excellent exfoliator, removing dead skin and revealing a lighter, more vibrant complexion!
Antioxidants abound in cocoa powder, protecting you from free radicals. It's also perfect for fighting acne thanks to its high sulphur content!
Milk can help your skin look younger, smoother, and healthier. The amino acids aid in the hydration of your skin.
Lemon juice is high in natural vitamin C, which helps to lighten, brighten, and tighten the skin while also controlling oil production.
Honey has a natural ability to retain moisture.
*Do this twice a week!
5. Chocolate and Oatmeal Mask: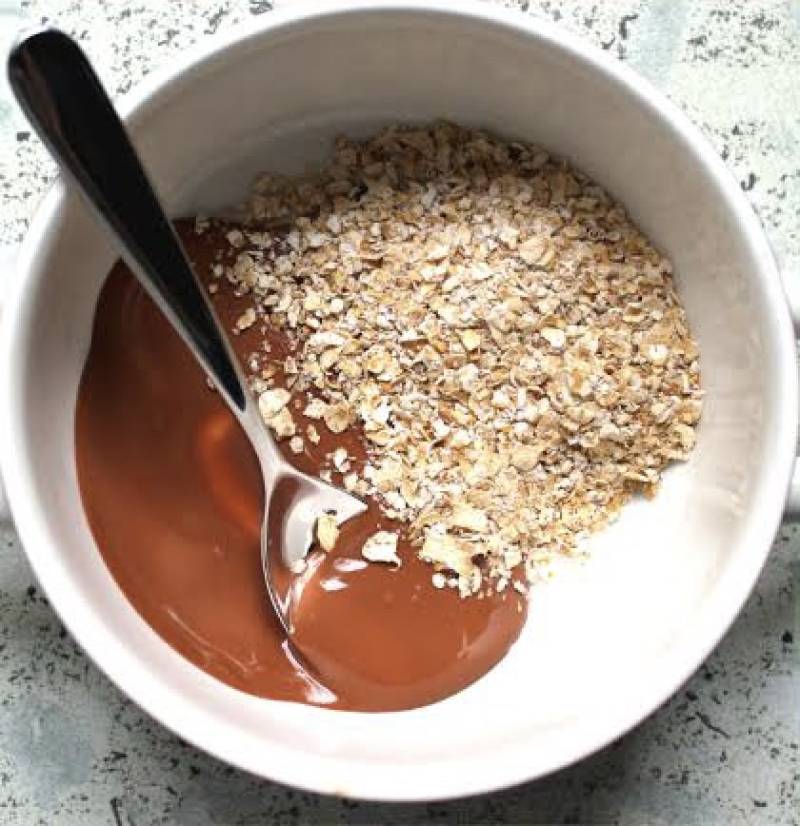 • 1/3 cup Cocoa powder.
• 1/4 cup Honey.
• 2 tablespoons heavy cream
• 3 tablespoons Oatmeal powder.
1. To begin, mix cocoa powder with heavy cream or sour cream in a mixing bowl. Make sure the ingredients are well combined and that no cocoa powder lumps form throughout the process.
2. Now add the honey and whisk thoroughly. Keep the bowl slightly angled for easier mixing, or blend in some other way that works for you. The aim is to thoroughly combine the ingredients.
3. Now, apply the specified amount of oatmeal powder to the mixture by spreading it evenly over the surface and thoroughly mixing it. It's time to put on your face mask!
4. Gently massage all across your face.
5. Let it sit for 15-20 minutes and rinse it off with lukewarm water after.
Chocolate raises the serotonin levels, keeps the skin hydrated, and along with oatmeal it also helps unclog the pores. You're guaranteed to see a healthy glow after you have rinsed it off - and it stays, especially if you apply this twice a week! It's antibacterial properties help to keep the skin clean and fresh! Also, the best part is this mask slows down the aging process!