2021's Best Photo Editing Apps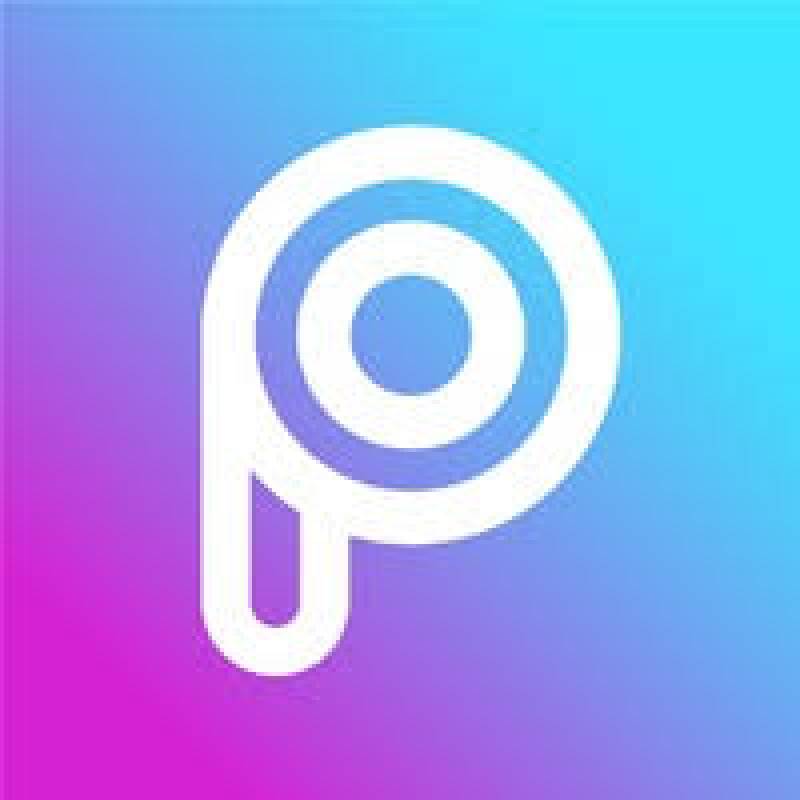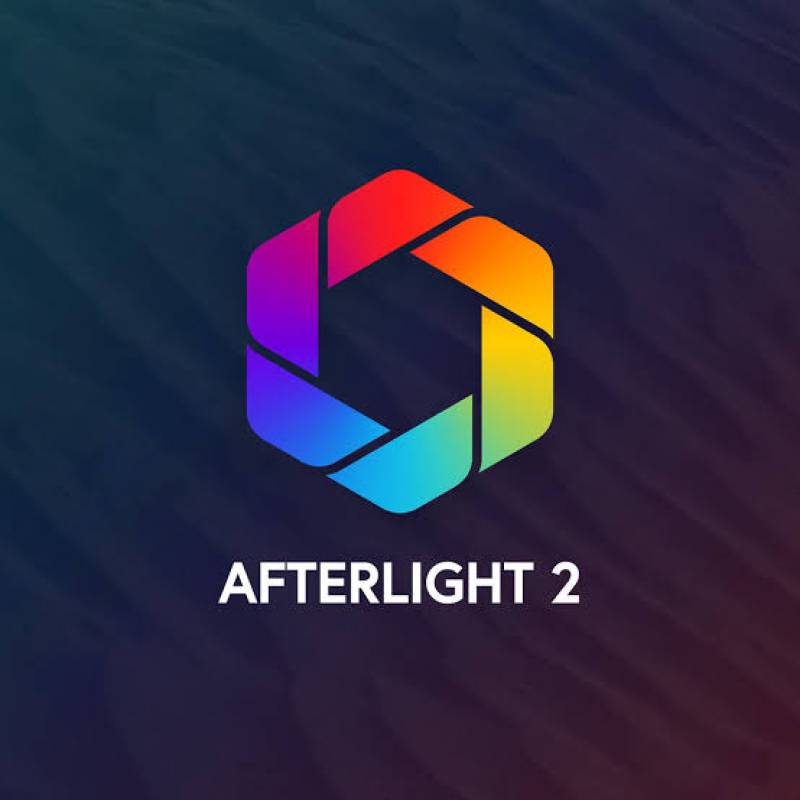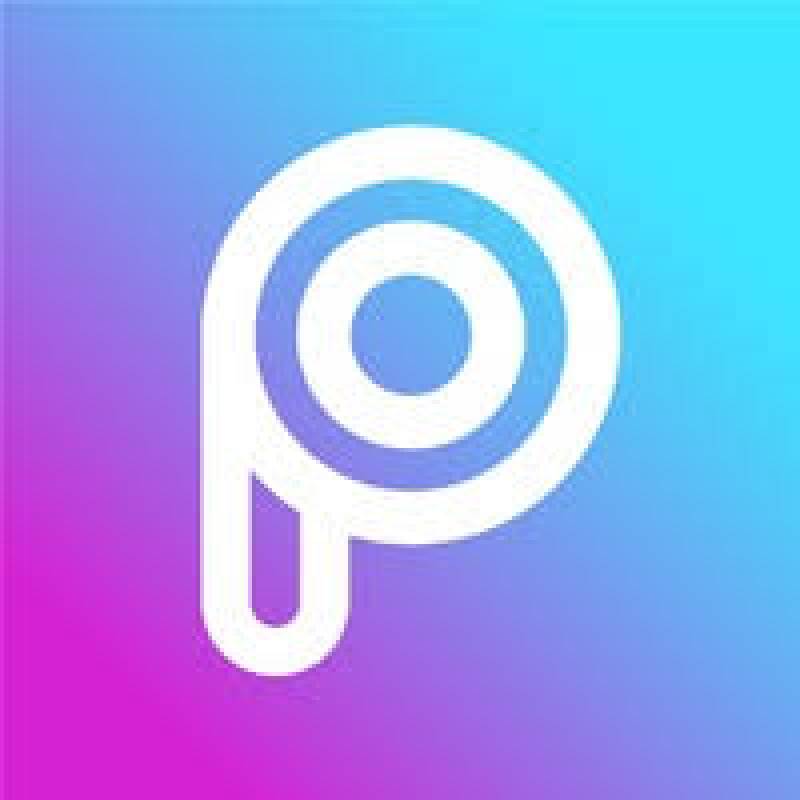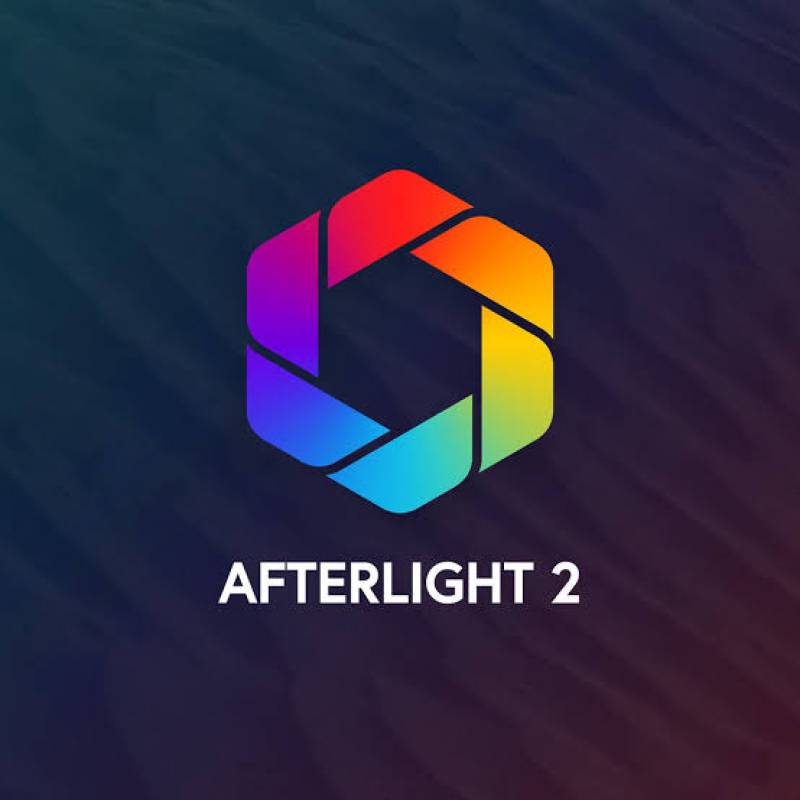 Written by: Urooj Kodwavi
The best photo editing apps can help enhance your picture, whether you're an influencer, a professional photographer or even just someone who wants to put their best foot forward. Photo editing apps are everywhere, but finding the best one out there is a little tricky — but we found a couple, just for you.
Snapseed

This app is not only for free, but available in both IOS and Android. Google's Snapseed, rivalling desktop photo editors with its gigantic scope of elements and an instinctive interface.
The app also has a lot of the classic tools for example, cropping, straightening, frames, text, vignettes — above all that, the sharpening feature within the app does a great job at perfecting the image without making it grainy.
The app also includes precision masking, this allows you to edit the depth of field. This tool is often used by photographers to make the background blurry and bringing the foreground into focus.
2. PicsArt
This app can be found in both IOS and Android. The app covers up the basic tools and also provides more creative control, great image-editing tools and a larger variety of attractive filters. You can also add stickers into the picture, add artistic text and create collages as well.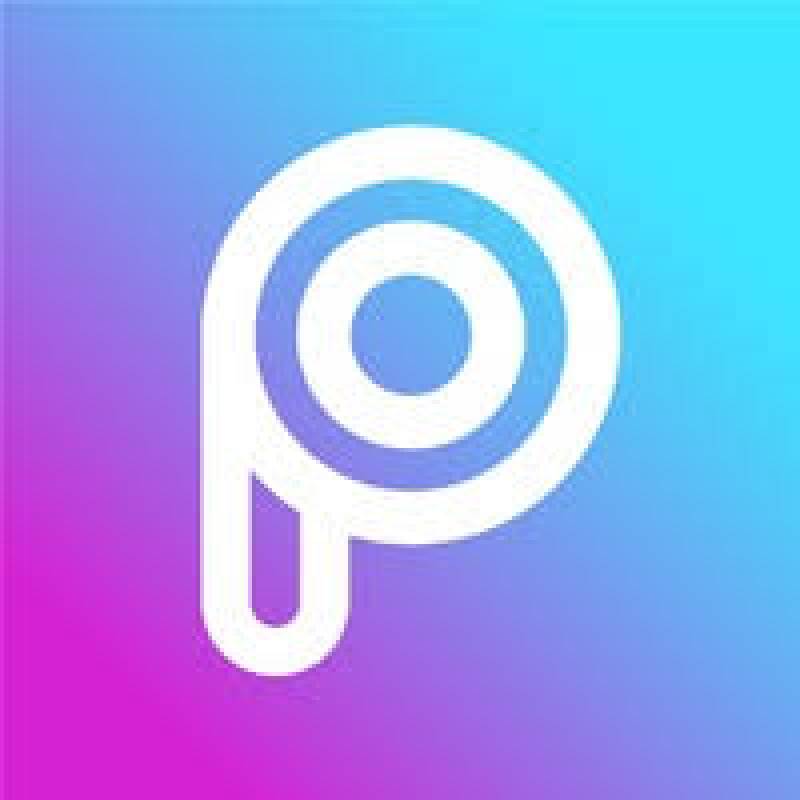 The app also has a video on how to use it, which is extremely easy to follow. However the downside to this is that there are multiple ads that pop up within the app, so in order for those to stop you'll need to pay. The app is very fun and lively, and it gives you a lot of creative control to make the photo yours. Even if you don't want to make it fun, you can simply stick to the basic editing tools to enhance your picture.
3. Foodie
This app is available in both IOS and Android. We've all taken pictures of food at least once or twice, but this app takes it to the next level. Making the picture of food even better, with about 30 filters and editing features are set up for food only. So you take a picture of your pizza and to make it look even better — especially for food influencers, and food bloggers this app will be extremely useful.
4. Adobe Photoshop Camera
It's available in both IOS and Android, this is one of the best shot editing apps because of it AI, which adds special effects and photo corrections to the image. The camera of this app uses filters, called lenses to apply special effects or make any cooler adjustments, lighting and clarity into the picture.
This is the best app to use in order to get the best results out, to make the picture look even better.
5. Visage
This app is available in both IOS and Android. There's nothing wrong with having imperfections such as pimples and bags under your eyes, but usually we don't like to display such imperfections out into the world. And even if you do want to display your imperfections, then it's alright. This app allows you to retouch your image, specifically it allows you to smooth out your skin, reduce skin shine, whiten teeth, apply make up and even more.
It also has multiple backgrounds and other effects to spice up the selfie.
6. Afterlight 2
The app is available in both IOS and Android. This app is the "all-in-one feature packed" photo editing app. The app has basic features, and they even have an option to add and customise text. There are about 70 frames to choose from and a bunch of great filters which you can customise to suit your needs.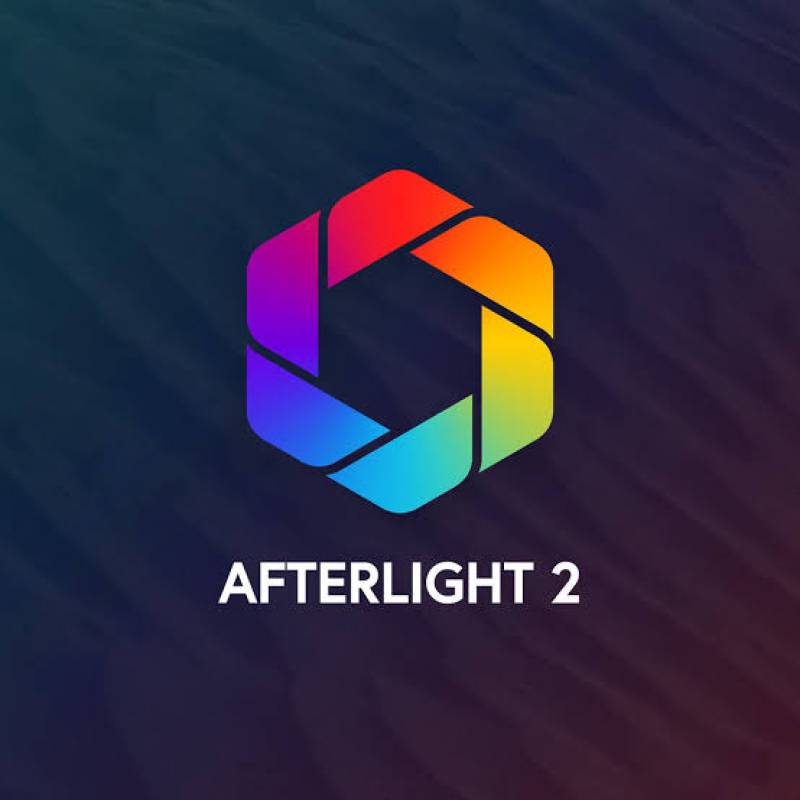 7. LiveCollage
Available in both IOS and Android, and this app is used to make collages. This app has multiple layouts, therefore you can find one best suited for you. There are multiple styles and backgrounds to choose from, you can even add text and customise the fonts, colours, and sizes.
The app doesn't just allow you to create collages, but it also helps you edit the photo itself so you won't have ti switched between apps.