Scarlett Johansson's Romantic Night With Her Lawyer
Hollywood superstar Scarlett Johansson who was the top-grossing movie star of 2016 filed for divorce from second husband Romain Dauriac several months ago. But Scarlett is bouncing back with a hot new man — with showbiz lawyer Kevin Yorn following dinner at Scalinatella in New York City on Saturday night, reported Daily Mail. 
By the looks of things, the couple may have been enjoying a date night. According to Yorn's LinkedIn page, Johansson is one of his many A-list clientele. Scarlett was dressed in her a pinstripe halter dress and strappy black heels, she also had a lightweight black sweater on, glasses and carried a leather purse over her shoulder. Meanwhile, her date, was also casually yet smartly dressed in all-denim outfit and white backpack.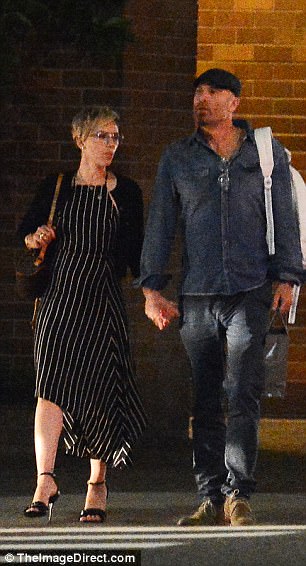 Strolling through the city hand in hand, the duo looked content and relaxed as they enjoyed their evening out in each other's company. They looked completely comfortable as they chatted and laughed throughout their stroll.
Kevin who has an impressive list of clients under his belt including Ellen DeGeneres, Mathew McConaughey, Zoe Saldana and Liam Hemsworth is a managing partner of Morris Yorn Barnes Levine Entertainment Law Firm.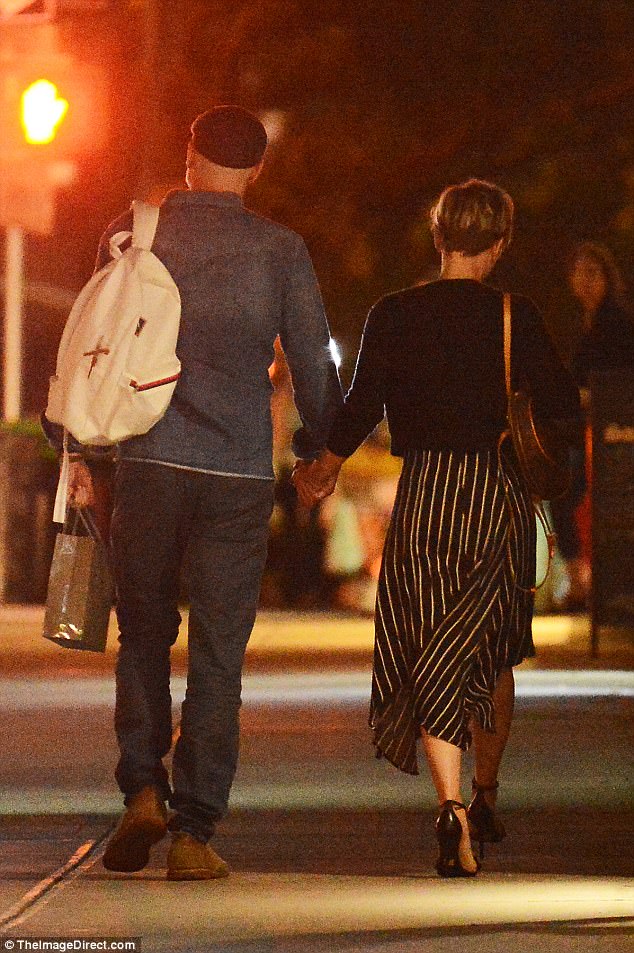 He also has two brothers - Pete Yorn is a musician and Rick who is a producer of films including 2013 Leonardo DiCaprio starrer the Wolf Of Wall Street.
The friendly outing comes just two months after Scarlett split up with Romain, who she has a two-year-old daughter Rose with. And while it is clear that Scarlett is moving on, this wasn't the only guy she has been linked to in recent months. The actress allegedly had a fling with Saturday Night Live star Colin Jost.
Meanwhile, Scarlett has been adding to her impressive acting resume lately. She is currently filming the upcoming 2018 action film Avengers: Infinity War, and stars in the comedy Rough Night, which hit theaters last week.
Despite her career going strong with the soaring success of her latest hit 
Rough Night
, Scarlett still bears the scars from two failed marriages within six years. "Of course it's horrible. It really throws you. You think your life is going to be one way and then — for various reasons or whatever — it doesn't work out. It's a very lonely thing, like the loneliest thing you'll ever do in some way. I don't feel on the other side of it, but it gets better. More than anything, it's just that not having your buddy around all the time is weird. There's no rule book. I think it's just time."