Sadaf Chaudhry: A Lifestyle Blogger Who Is Reaching Audiences Worldwide
Sadaf Chaudhry is an ambitious and savvy Social Media leader. She is a mother, philanthropist and a lifestyle blogger and Instagram influencer. 
Sadaf is based in Houston, Texas. Through her blog she shares insights of her life such as what its like to live in a dual culture. She also shares her personal life from family and friends, to social issues impacting women of all ages. Fashion, beauty and lifestyle is something Sadaf is up to date with and through her blogs she gives tips and tricks. Sadaf, opens up about the challenges and rewards she faces of being a desi mom and wife living in America.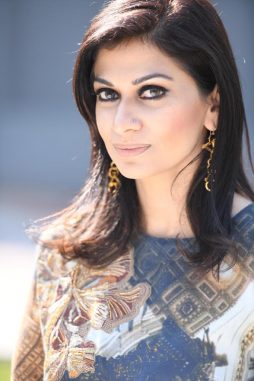 Check out her blog at www.beingsadaf.com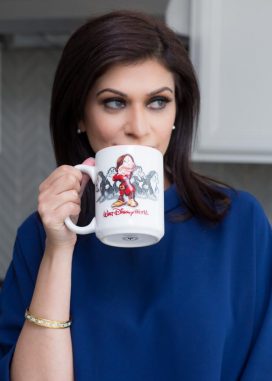 You can find her on Instagram: https://www.instagram.com/being.sadaf/
FaceBook: https://www.facebook.com/sadaf.chaudhry.37
YouTube: https://www.youtube.com/channel/UCHVDQ6P3WJibUUqDb0u6Pxg
Twitter: @sadafbeing
Watch her first vlog is with Aisha Farooqui who serves as a spokesperson for the Ministry of Foreign Affairs for Pakistan.
https://www.youtube.com/watch?v=mJdL6EUlM58&feature=emb_title