Nigar Johar Khan Becomes Third Female Major General In Pakistan's History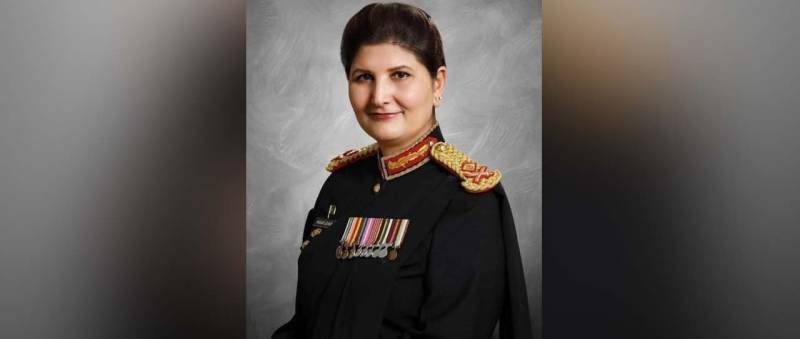 Major General Nigar Johar Khan is a Pakistani two-star general in the Pakistan Army. Johar is the third woman in the history of Pakistan Army to reach the rank of Major General.
She belongs to the Army Medical Corps. The other two Major General, Shahida Badsha and Shahida Malik also belong to the Army Medical Corps.
Shireen Mazari shared the news via her Twitter.