LIGHTEST SUMMER MAKE-UP ROUTINE TO KEEP YOUR SKIN HEALTHY
Is your skin also acting up this summer? Wearing heavy makeup might be the reason and we are going to help you in switching from heavy to the lightest makeup products to achieve a no-makeup makeup look.
Follow our simple four steps and look flawless in minimal makeup by keeping your skin healthy.
1. BB cream: All-in-one BB cream is the lightest moisturiser, primer, foundation, and sunscreen too. Find one matching your skin tone and if you can't find it, you can easily make it by mixing a drop of foundation and your favourite moisturiser.
2. Lip and Cheek Stain: Instead of highly pigmented lipsticks and blushes, apply lip and cheek stain. They give a soft and natural look to your face and don't feel heavy on your face at all.
3. Mascara and a simple liner are game changers and elevate your look. Applying a single coat of mascara and a simple liner works wonders on your face and brightens your eyes.
4. To have the perfect glowing skin without any heavy products, apply a highlighter to the bridge of your nose and cheekbones. Try to avoid a creamy highlighter as it will feel heavy on your face.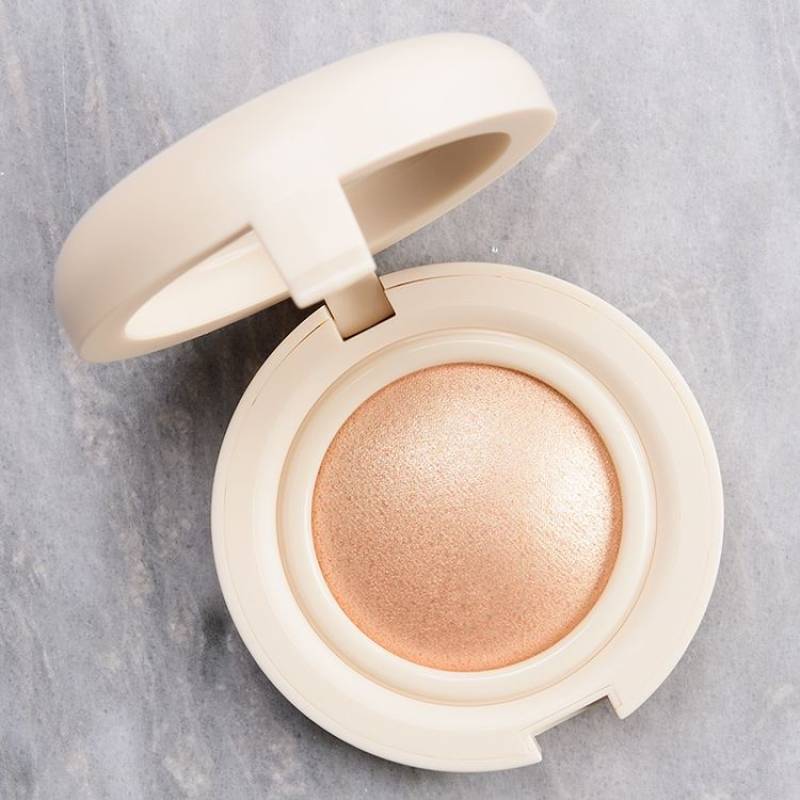 By following these simple makeup steps, you'll achieve a perfect no-makeup makeup look and your skin will feel light and fresh.