An easy yet effective 10 step guide to achieving the curly girl method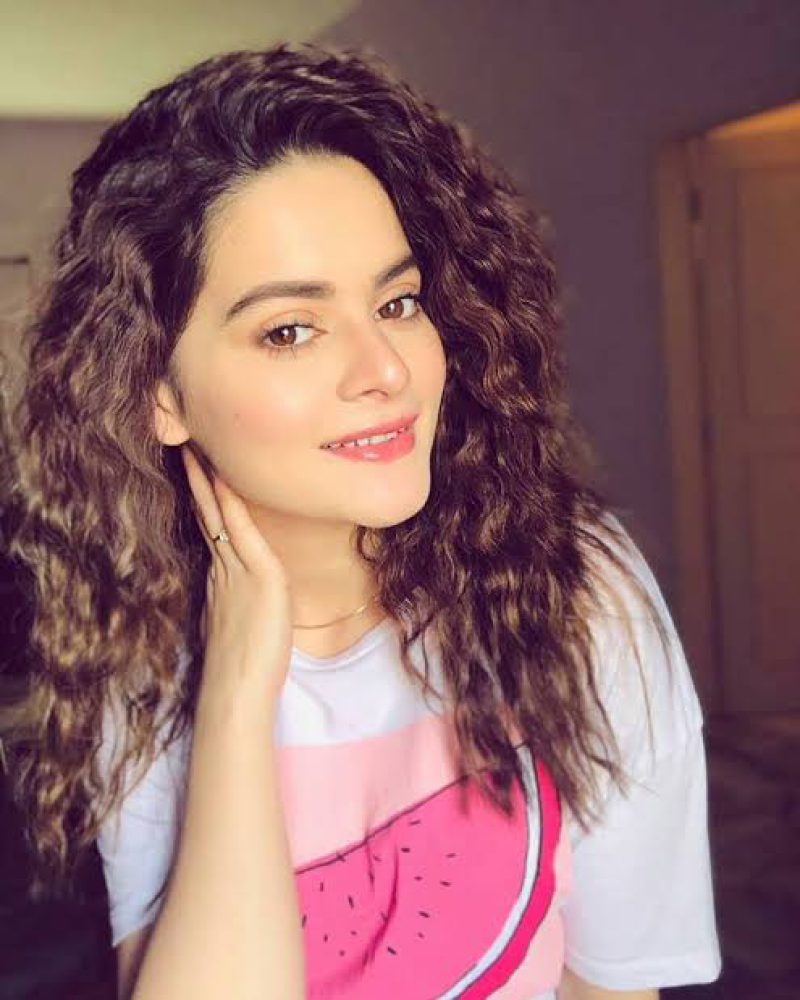 If you have struggled with curly frizzy hair and have spent your entire life straightening them, this guide is for you. The Curly Girl Method or CGM sure seems daunting on the first instance but it is nothing more then just simple changes in your hair wash routine. Follow these steps and you will fall in love with your natural curls:
1) Ditch the shampoos.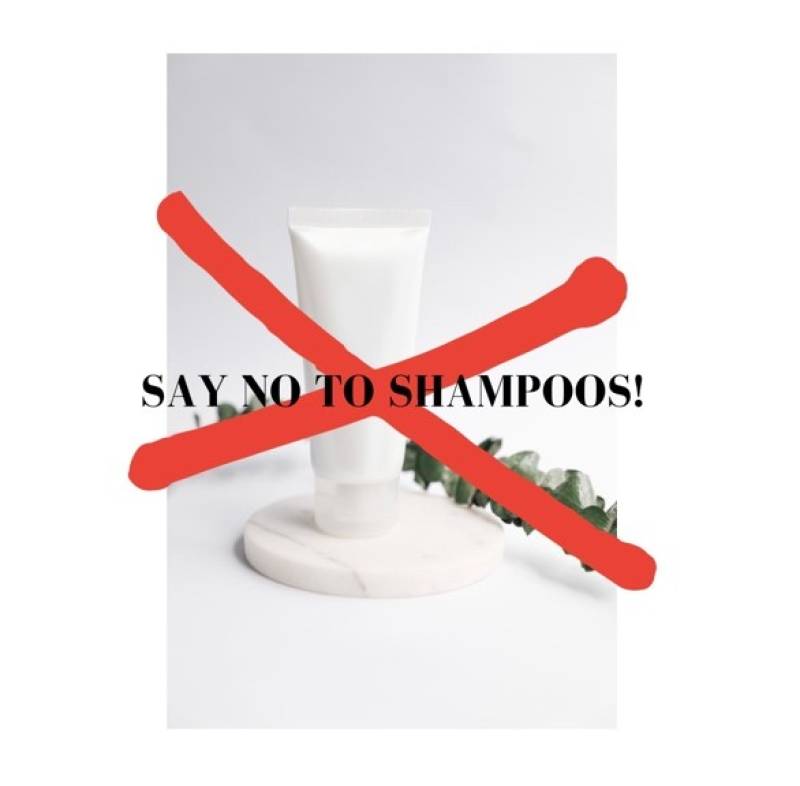 2) Get your hands on a sulphate- free-conditioner!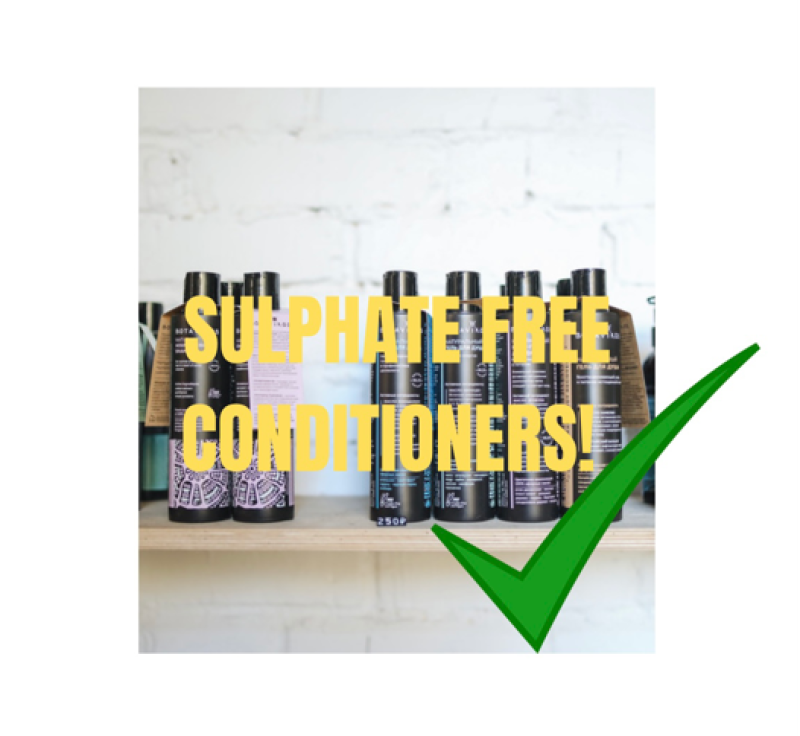 3) Use this conditioner to scrub your scalp and rinse thoroughly (this step is known as cowashing).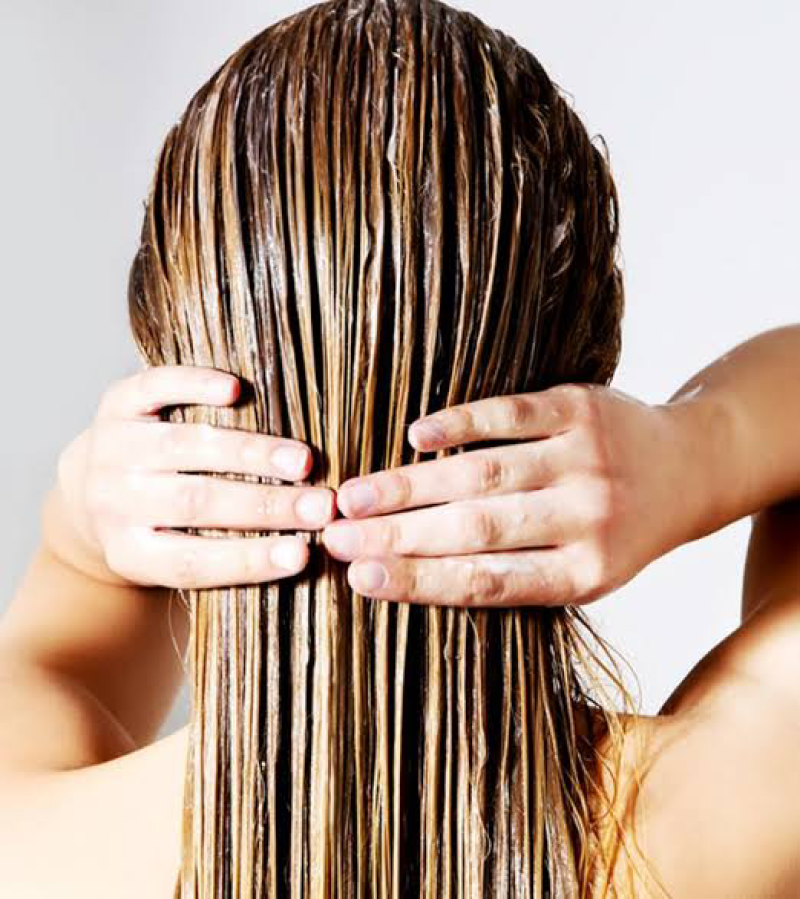 •What does the term "co-wash" mean in terms of hair care? The term "conditioner-only washing" is abbreviated as "co-washing." If you wash your hair regularly or weekly, it means avoiding shampoo and relying solely on conditioner. Co-washing hair produces cleaner, softer, and easier-to-manage locks, especially if you have curls or waves. Is there a side benefit to using the co-wash method? You'll save space in the bathroom, as well as time and money.
4) Apply conditioner like you normally would and detangle your hair using your fingers.
5) Rinse.
6) Use a cotton T shirt to scrunch your hair.
7) Apply the same conditioner as a leave in.
8) Let your hair air dry or use a diffuser but don't touch your curls until they are completely dry.
9) Repeat this process twice a week.
10) Once a month, after your are done with co washing, add two tbsp of almond oil and tbsp of aloevera gel in your conditioner, apply it, detangle and rinse thoroughly. Let those gorgeous curls air dry! (This step is known as deep conditioning).