Five Work Applications To Get You Through COVID-19
In the times of a global pandemic,  businesses around the world have opted to use websites and applications that help a work team stay connected. Read below to find out what applications are really useful.Evernote
Calendars and diaries are an integral part of keeping a note of all you need to do! Be it daily work tasks or following-up on clients around the clock. So why not let technology simplify such tasks for us? Instead of scribbling on different paper pads and diaries, start your digital list on Evernote.  These notes can be shared with other Evernote users as well!
Zoom
It is a free video conferencing tool designed especially for schools and colleges. However, it has proven to be an effective tool for businesses as well. The added features of white board and screen sharing make things easier to understand. That's where we are hosting our Work From Home meetings! Are you?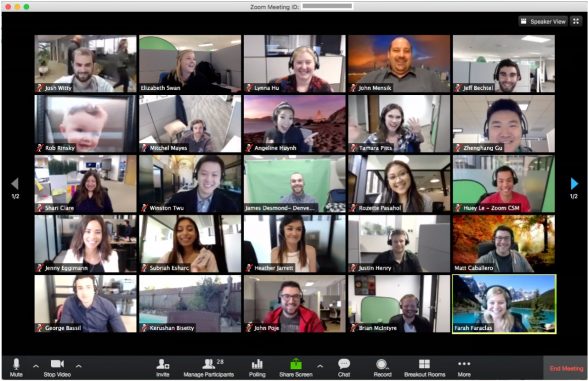 Rapportive
It is an application which provides detailed information about each of the contacts that a person holds in his or her Smartphone.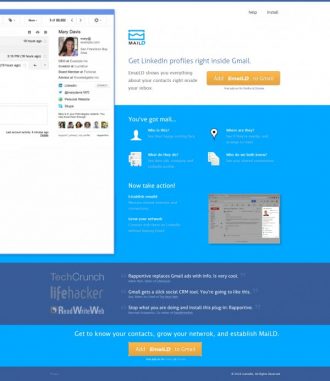 Dropbox
Dropbox
helps you store whatever document, video or picture you think is important. The access to files can be shared with all team members  and the information shared will then be with you till the time the file is deleted! It saves time and is extremely easy to use.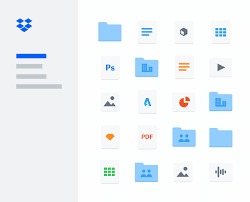 G-Suite
Be it an urgent task that you need to dictate, or a file that needs to be sent, everything is taken care of under one hood! Just a few steps and
G-suite
lets you conduct your virtual meeting without you having to swap between applications. Essentials such as video calling, spreadsheets, emails and documents are all provided by this amazing app.