Jordan Institute Names PM Imran Khan 'Man Of The Year'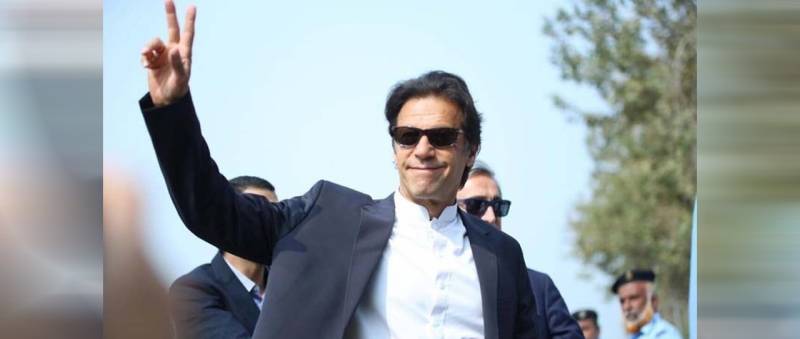 The Royal Islamic Strategic Studies Center in Jordan has honoured PM Imran Khan with 'Man of the Year' award for being one of the most persuasive Muslims in the world.
Recently, PM Imran Khan made overtures for peace with India, rather than head towards a conflict. The center is an autonomous research entity with the Royal Aal Al-Bayt Institute for Islamic Thought in Jordan. PM Khan's desire for peace with neighboring India earned him the title, said Professor S Abdallah Schleifer, a Professor Emeritus of Journalism in the American University in Cairo, who chose both the winners for the titles.
PM Imran Khan has also been included in The Muslim 500 – the Most Influential Muslims In the World published by the RISSC.