"I Think Bin Roye the Drama Has A Lot More to Offer" - Mahira Khan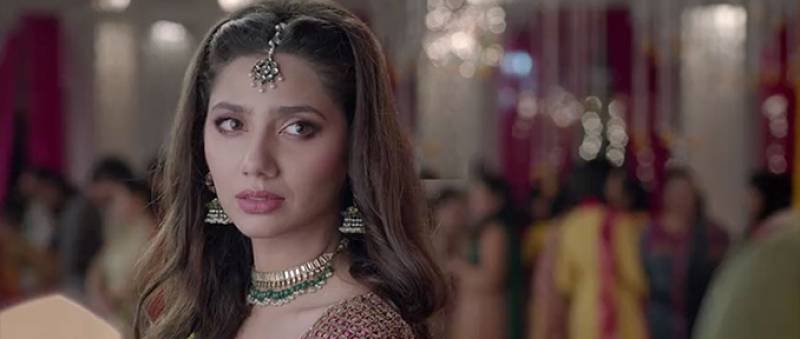 The story is essentially a love triangle with Mahira Khan and Armeena Khan playing sisters. What's unique about the project is that it was first released as a feature film and now as a drama serial on TV featuring the same cast.
The first question that comes to mind, is  Bin Roye simply the film spread over 24 episodes? Not quite, the drama has more to offer as Mahira Khan tells Hello!,
"I think Bin Roye the drama has a lot more to offer. The characters are layered, the story is closer to the novel - there is an entire portion that was taken out for the film which is interesting. Hope people enjoy it! Inshallah"
There are many never-seen before scenes in the drama, a whole new track and is closer to the novel.
Have you seen the first episode? Leave your feedback in the comments below!