October: Which Pakistani Celebrity Do You Share Your Birthday With?
Like every new month, October too comes with reasons to celebrate. From Halloween, to birthdays, to the smell of winter in the air - it surely is one of the better months of the year. People born in this month share two star signs; Libra and Scorpio.  Libra, the sign of balance (September 23 - October 22) and Scorpio, the sign of water (October 23 - November 21). If you too are fortunate enough to be born in this month, here are some Pakistani celebrities you share your birthday with!1. Ajaz Aslam (October 2)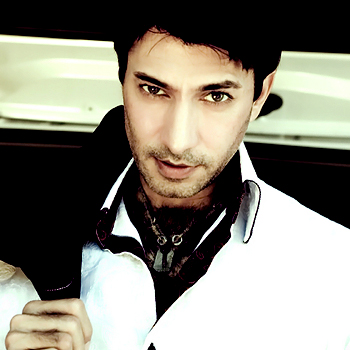 2. Sikander Rizvi (October 7)
3. Javed Sheikh (October 8)
4. Ahsan Khan (October 9)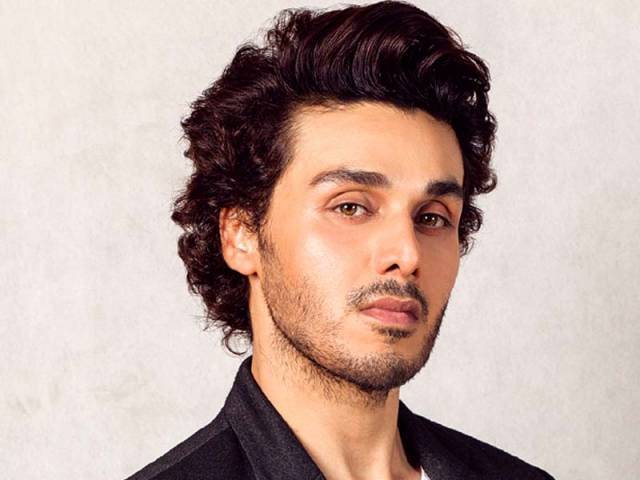 5. Imran Abbas (October 15)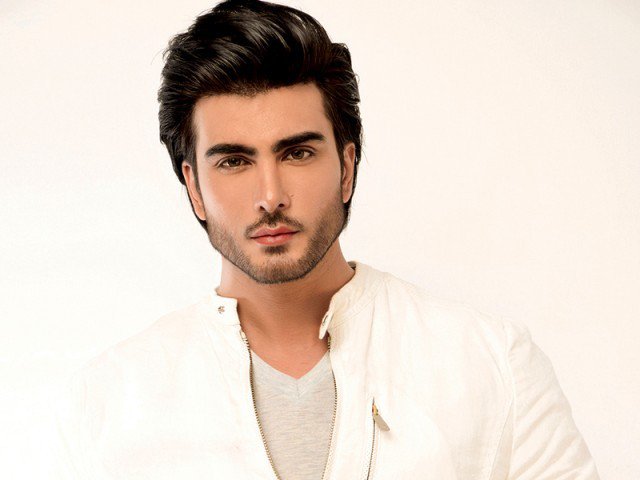 6. Adnan Siddiqui (October 23)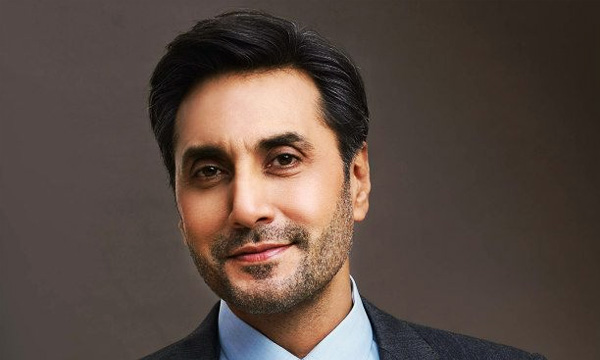 7. Faisal Qureshi (October 26)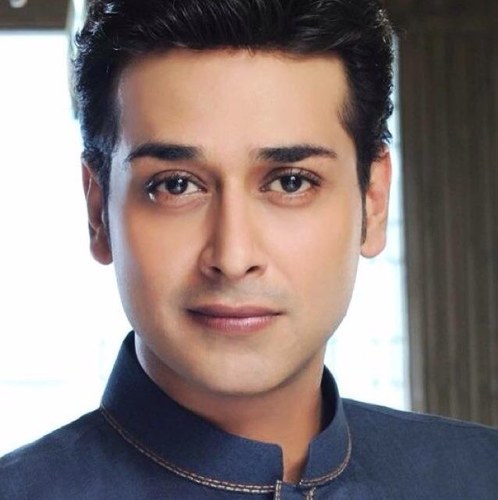 Want to add to the list? Leave your feedback in the comments below!