Burgundy By Laraib An Upcoming Footwear Brand You Need To Get Your Hands On
We speak to the owner of upcoming footwear brand Burgundy by Laraib about her journey in the industry and more.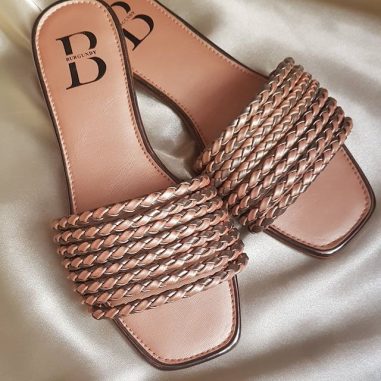 Tell us a little about yourself and your shoe brand Burgundy By Laraib?
Professionally I've done my ACCA, having more than four years of experience in the banking sector. Burgundy is a women's
footwear
brand, handcrafted in Pakistan. We are also planning to diversify further in the future.
Why footwear? How and when did it start?
Burgundy was launched in the Fall of 2018. I always wanted to create something that I could cherish. As a kid I used to try on shoes from my mother's collection. I believe
footwear
to be an important part of a woman's attire that enhances her personality.
Your best pair of shoes?
Our hand embroidered
Kolapuri Chappal.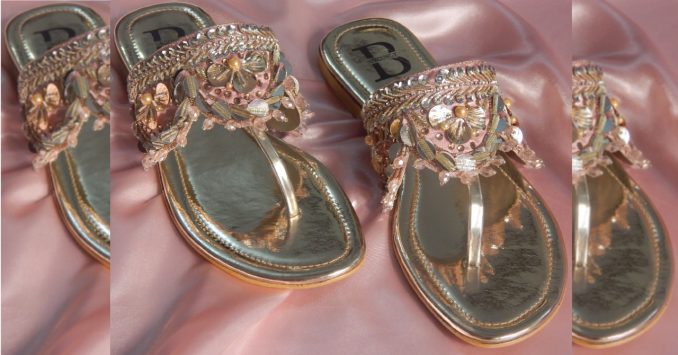 During the design process, how do you bring in new inspiration? And where do you get your inspiration from?
I am an avid gardener so naturally I observe the colours and patterns of flora around me which spark my creativity. The works of my favourite global
footwear
designers have influenced my designing skills as well.
Where and how can we buy your products? What is the price range?
We have an online store on
Facebook
and
Instagram
. Our price range is PKR 1500-2500.
What is your brands philosophy?
Burgundy is synonymous with innovative designs, comfort, and premium quality in
footwear
. It values and supports local artisanship.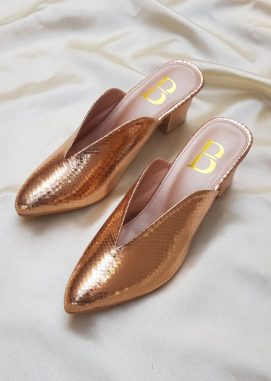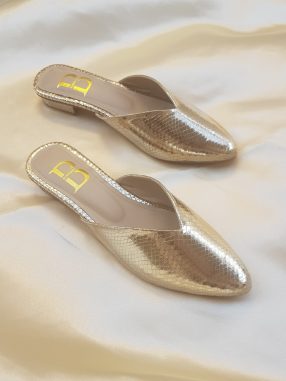 What do you believe is the most valuable lesson you have learned since you have started your brand?
The value of patience and perseverance. Put all your efforts on your passion and have faith in God. I have learned that hard work always pays off.
What was one of the biggest obstacles you have faced when starting out?
Supply chain challenges.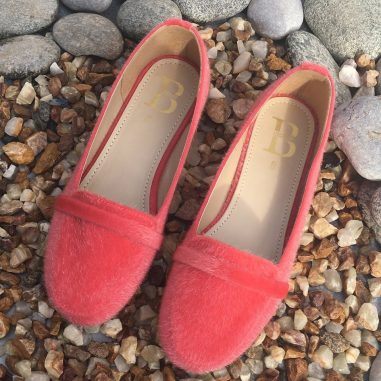 How do set yourself apart from your competitor?
My designs are original and unique, there is no compromise in quality, and best in value.
Describe your brand in three words?
Comfort, elegant, and premium quality.