All You Need To Know About Rici Melion
Rici Melion is Eyeing a Flagship Store under the label Casa Di Rici
Rici Melion – In a Nutshell:
Rici Melion, which has gained a lot of reputation in the exclusive men's and womenswear market has signaled the opening of a new signature flagship store that is supposed to provide a luxury line of Bespoke and Ready-to-wear pieces for men and women. Rici Melion has taken the men's wear and now womenswear market by storm since its inception has gathered many eyeballs attracted. The brand is currently having two distinctive labels i.e. Rici Melion and Rici Melion East.
https://ricimelion.com/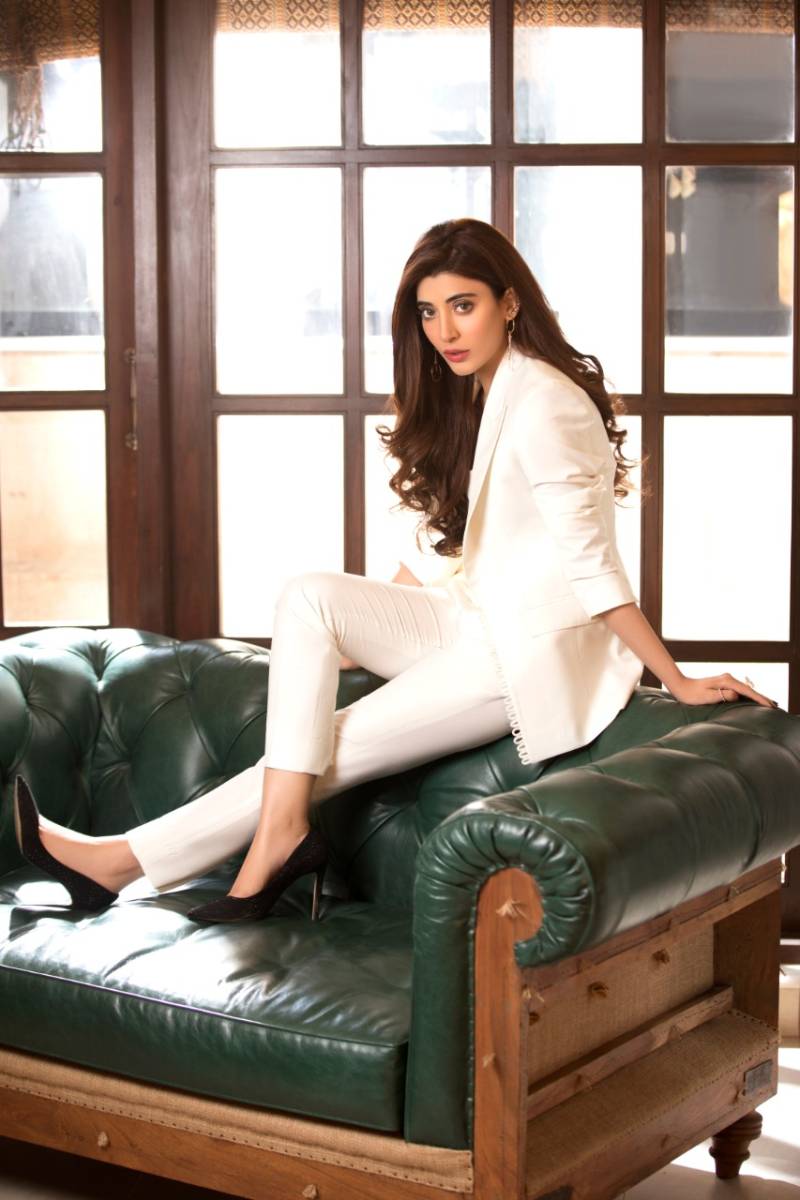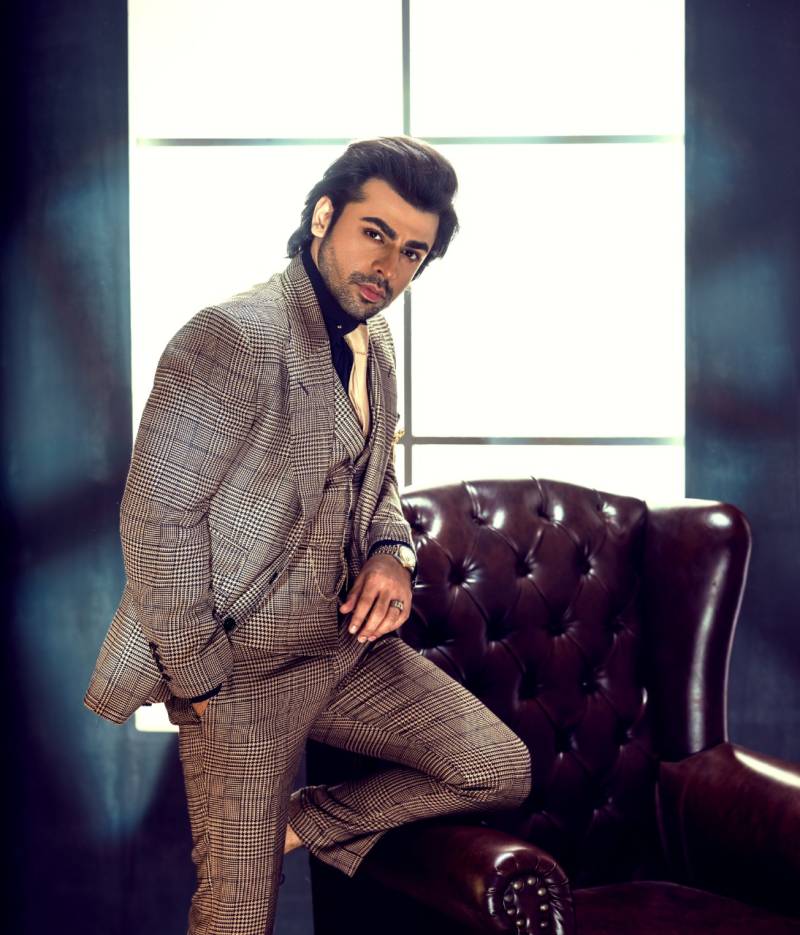 A Little More About Casa Di Rici:
Rici Melion is all in when it's about catering to the unique dressing needs of men and women coming from almost every walk of life. The elegance that the brand has added to the wardrobe of its patrons in recent years has started a new age that will define their elegance in the coming years.
Casa Di Rici is a much-anticipated designer atelier that Rici Melion is working on for so long and it will further add to the legacy that was started years ago. The much-hyped flagship store will be all about Bespoke and Ready-to-wear products for men and women in both Eastern and Western wear. Rici Melionis famous for its premium fabrics, finest cuts, stitching and has clothed many celebrities including Pakistan's premier Imran Khan, Peshawar Zalmi's Owner Mr. Javed Afridi, and the much-loved Caribbean cricketer in Pakistan Darren Sammy as well as famouse Pakistani actors.
https://ricimelion.com/
Having spent years in the business, Rici Melion has earned a name for itself in its business domain. Fashion enthusiasts can predict what value it will add to the current fashion marketing spectrum in Pakistan.
https://ricimelion.com/
Rici Melion's Tradition:
Rici Melion is all about bringing festivity, elegance, and noble vibes altogether in their tradition that is rich and flawless. When it comes to their bespoke attires, the standards that they have set have inspired generations and are continuing to do so. Their bespoke attires are an amalgamation of extremely unique conceptualization and putting the finest ending note in the production phase while making outfits for both brides and grooms.
Their recent wedding collections are truly a masterpiece inspired by the rich Pakistani culture with the touch of a modernistic approach. The designs and adornments combine a modernistic silhouette with a clear depiction of various periods.
Having discussed so much about the brand and how it has gained all the popularity, it would be unfair to not let you go through its premium bespoke offerings.
https://ricimelion.com/
Prince Coats Made to Perfection:
Rici Melion's designed to perfection prince coats are one of our personal favorites. The trend for prince coats is going places and beyond and it would not be wrong to claim that when it comes to menswear, prince coats have become a new normal. Rici Melion's prince coats are one of their pivotal offerings that are made to perfection under the advisory industry expert designers. Seeing the current trend that has been set by Rici Melion in designing prince coats especially, we can expect that the new label will reflect the same class, elegance, and will set new standards. They follow a distinctive tailoring approach that is focused to highlight shoulders and makes the waist least visible.
Designer Sherwanis:
Having discussed Rici Melion's recent wedding line that was inspired by the rich local heritage and complementing it with the touch of a modernistic approach, future collections will besetting the bar higher when it comes to looking elegant and classy on your big days.Rici Melion East's designer sherwanisare inspired by the traditions and cultures of Pakistan's various provinces.
https://ricimelion.com/
Final Thoughts:
No doubt Rici Melion and Rici Melion East's creative director Noaman Zakir has taken a dig at something that was previously untapped and according to him, "it's just the beginning of something that is yet to come later". Noaman has inspired hundreds of thousands of young entrepreneurs to follow their intuitions to make broaden their business horizons.
https://ricimelion.com/