Style Guide: How To Accessorise Your Suit
Accessories are not just for the ladies, boys! Formal occasions call for dressing up your suit with fun pieces like a tie clip, a pocket square, a lapel pin or a pair of links. Here's a little guide on how to uplift your look.
Tie Clip
The tie clip can elevate your everyday smart casual outfit like no other. It not only holds your tie in place but also adds a more refined feel to your look. While styling your outfit with this accessory you must keep in mind that the tie clip should never be bigger than your tie. Also, the best place to wear a tie clip is halfway between your tie knot and the start of your suit jacket. For final touches give your tie a lift above the tie clip, this will give it a sharper vibe.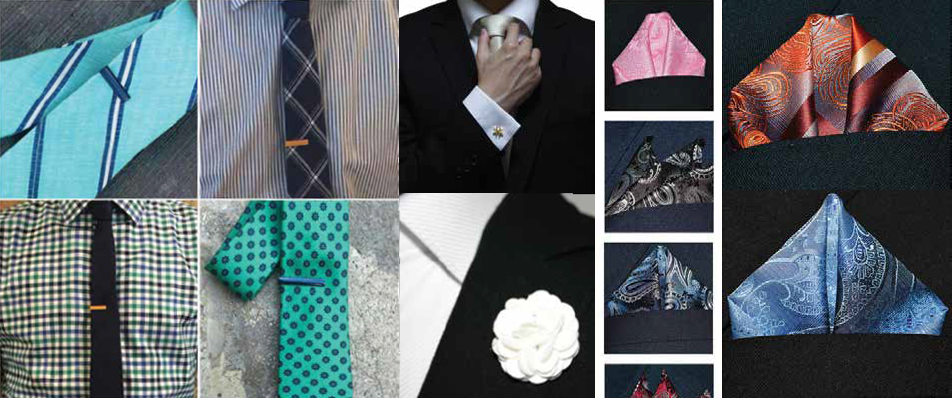 Pocket Square
Wearing pocket squares is a really budget friendly way to amp your style instantly. It is not important to choose a pocket square that matches your suit or shirt exactly, instead go for something within same colour family.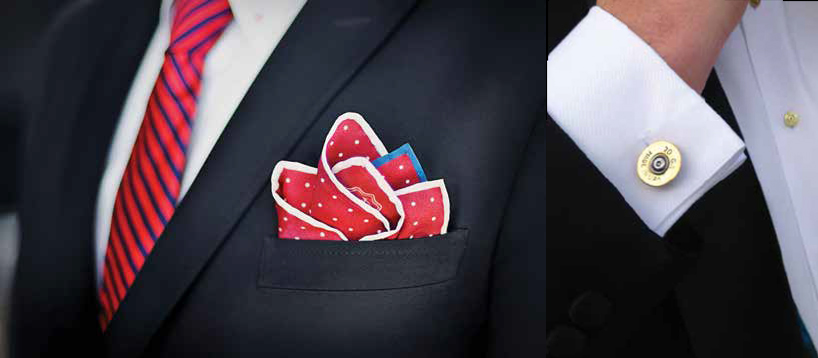 Lapel Pin
Lapel pins are mostly worn on formal occasions; you can wear it to places where the dress code is semi-formal or smart casual. The best way to wear the lapel is to pin it on the inside of your suit's jacket so that the pin doesn't pop out. You don't want that to happen as that can spoil the complete look on your jacket.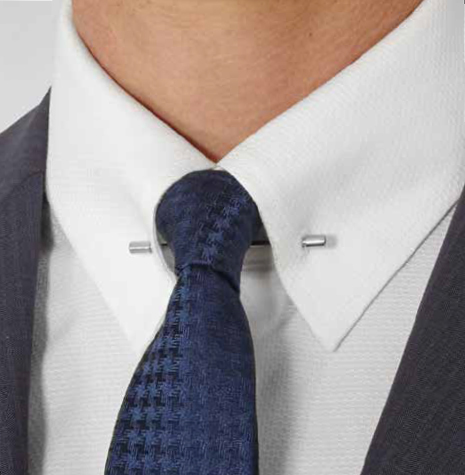 Collar Bars/Pins
Collar pins or collar bars were particularly famous in the 1920's and 1930's. Dapper men used these to add that little something special to their outfit. This classic accessory is very striking and elevates your whole look, giving you a sophisticated vibe. It slides from one collar to the other from underneath your tie knot. This is definitely a great way to elevate your look is the collar bar.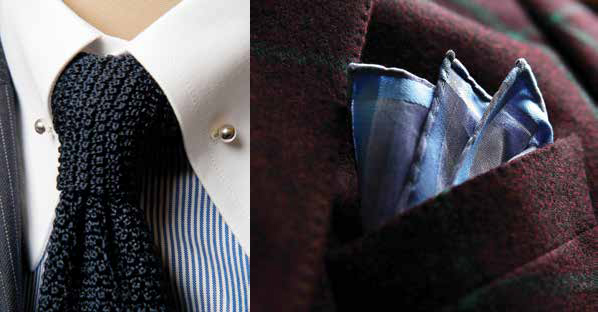 Cufflinks
Cuff links are primarily used as a substitute to the buttons on your cuffs; but it gives a more polished touch to your cuffs. It's a definite must-have accessory for formal events.
Subscribe online to our exclusive magazine stories: http://bit.ly/2emeVW7