#MeetTheArtist: A tribute to female artists in Pakistan
Another valuable element in Maria.B.'s efforts to support young artists of Pakistan comes to life with the help of their platform. Recently, the brand has launched a new initiative to give customers free sustainable tote bags with every purchase from their M | Basics line. But this is not all there is to this initiative. A collaborative project of bringing to life six artist's creation on sustainable canvas bags with a deep-dive into each artist's craft and vision. Maria B has successfully achieved to highlight these artists and their pieces through its #MeetTheArtist campaign that was run on the brand's social media.
The talented women we meet in # MeetTheArtist are Sana Nezam, Fatima Belal, Amna Pervaiz, King Marium, SummaiyaJillani and Abida Dahri. The campaign introduces each artist with their brief background, achievements, and their approach to art. The art pieces on display are truly remarkable and unique with their vision and ideology behind them. The pieces exude meaningful messages: each different and yet crucial in its own way. This campaign deserves to be applauded and cherished.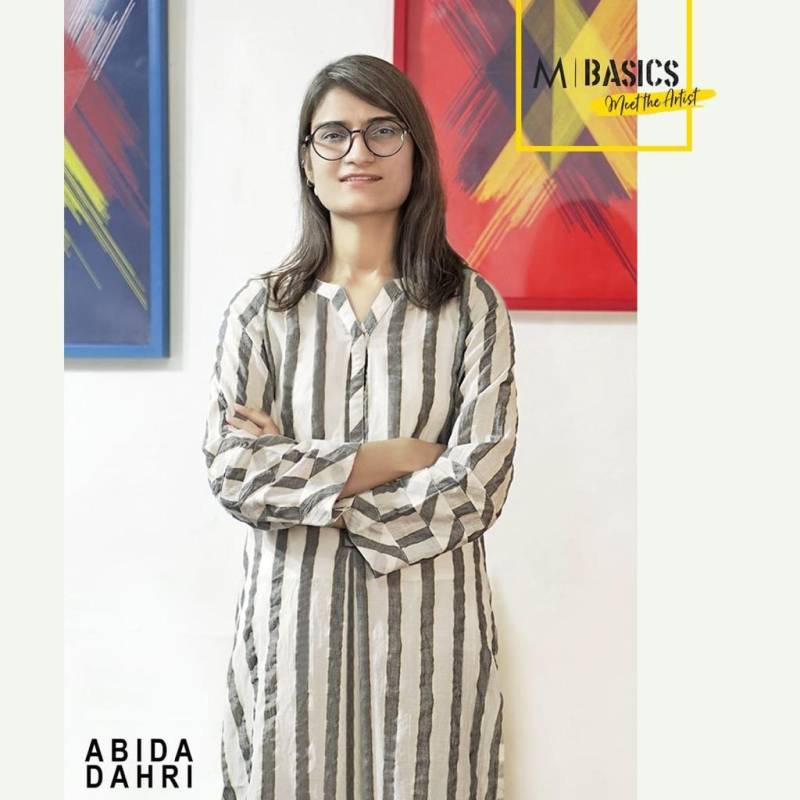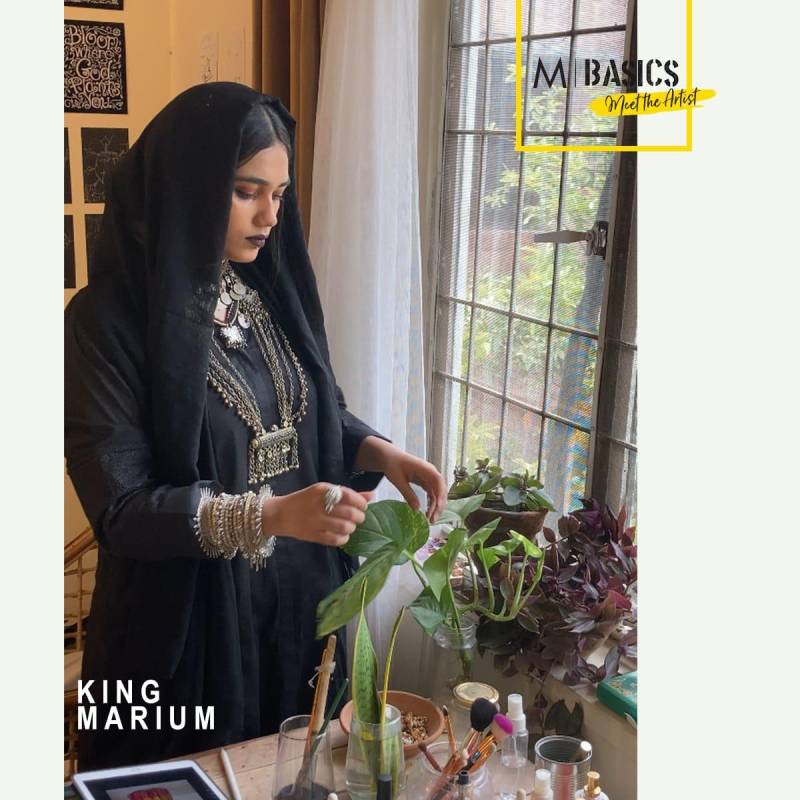 Local artists in Pakistan are undervalued and not paid much tribute in the decades that have gone by. Maria B has understoodthe importance of art in society and her moral responsibility to keep art alive in this country, which she has done so beautifully with the brand's new campaign. She has provided a platform for young women to display their finest work, which is perhaps thething to happen to any new artist in the country. Playing the important role as patron of new talent in our country, Maria B. misses no opportunity to look out for the younger generation.
The cloth tote bags will each feature the work of our six young artists and can be put to multiple uses. The campaign aims to do many things along with bringing its customers happiness and hope.