Aiman Khan & Minal Khan On Future Plans and More
In an exclusive chat with Hello!, twin sisters Aiman Khan and Minal Khan are their candid best! What's your favourite fashion trend of all-time?

Aiman: 'Trend' in fashion indicates the acceptance of a 'new' design, usually related to clothing - I adapt to change and enjoy it!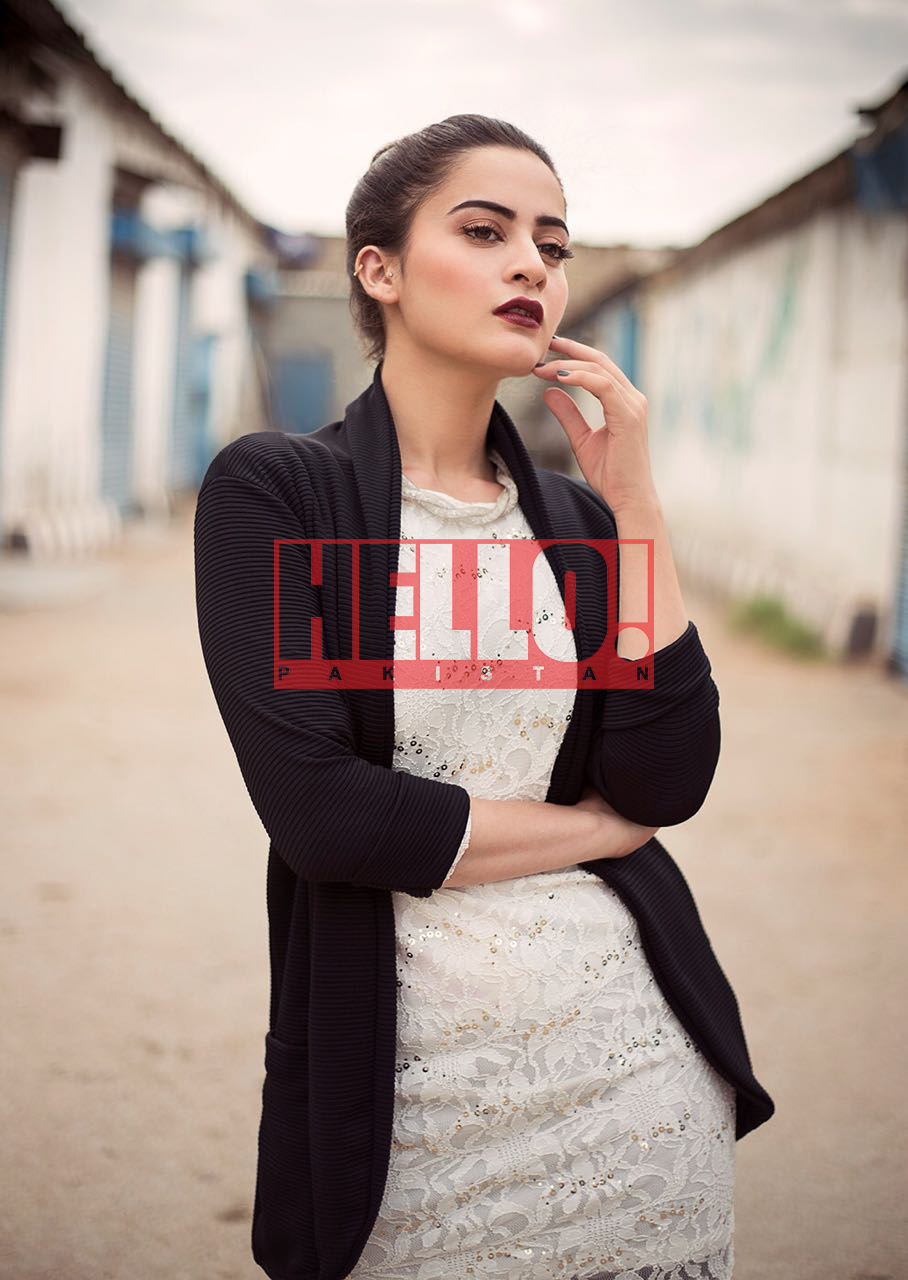 Minal: Nothing in particular. Anything that I feel like wearing, I wear it and rock it!

If you had to choose another career, what would it be?
Aiman: Of course, a designer!
Minal: I would be something. I would have a business to my name.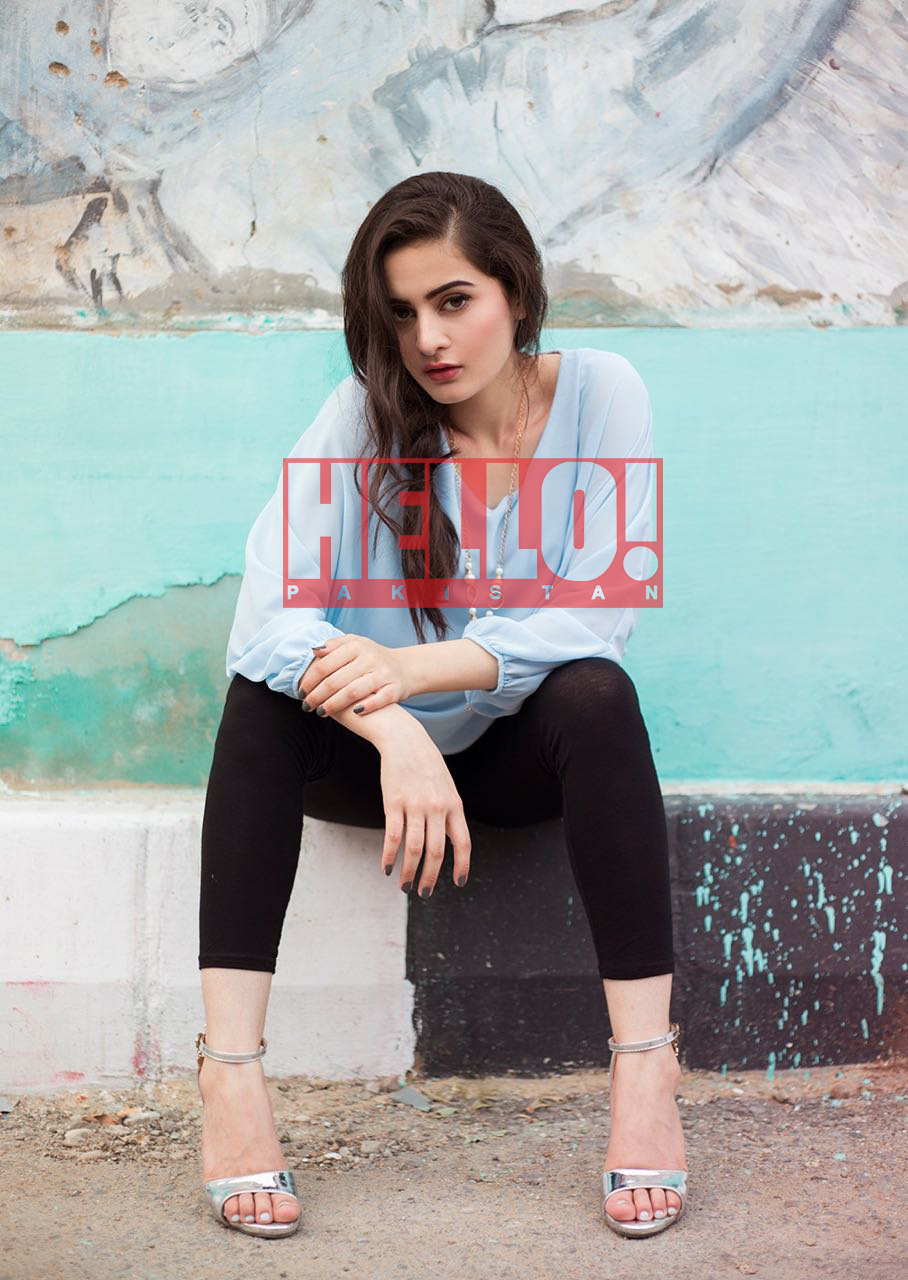 What project did you enjoy working on the most and why?

Aiman: I enjoyed shooting for
Mann Mayal
and 
Bayqasoor
. And currently, I'm enjoying shooting for my upcoming drama.
Minal: I can't choose one. All projects are my favourite because I am very picky when it comes to roles. However, I am currently having fun working on 
Hum Sab Ajeeb Hain 
because of the brilliant cast namely Hina Dilpazeer, Uroosa Siddiqui, Ahmed Hassan and Shabberr Jaan.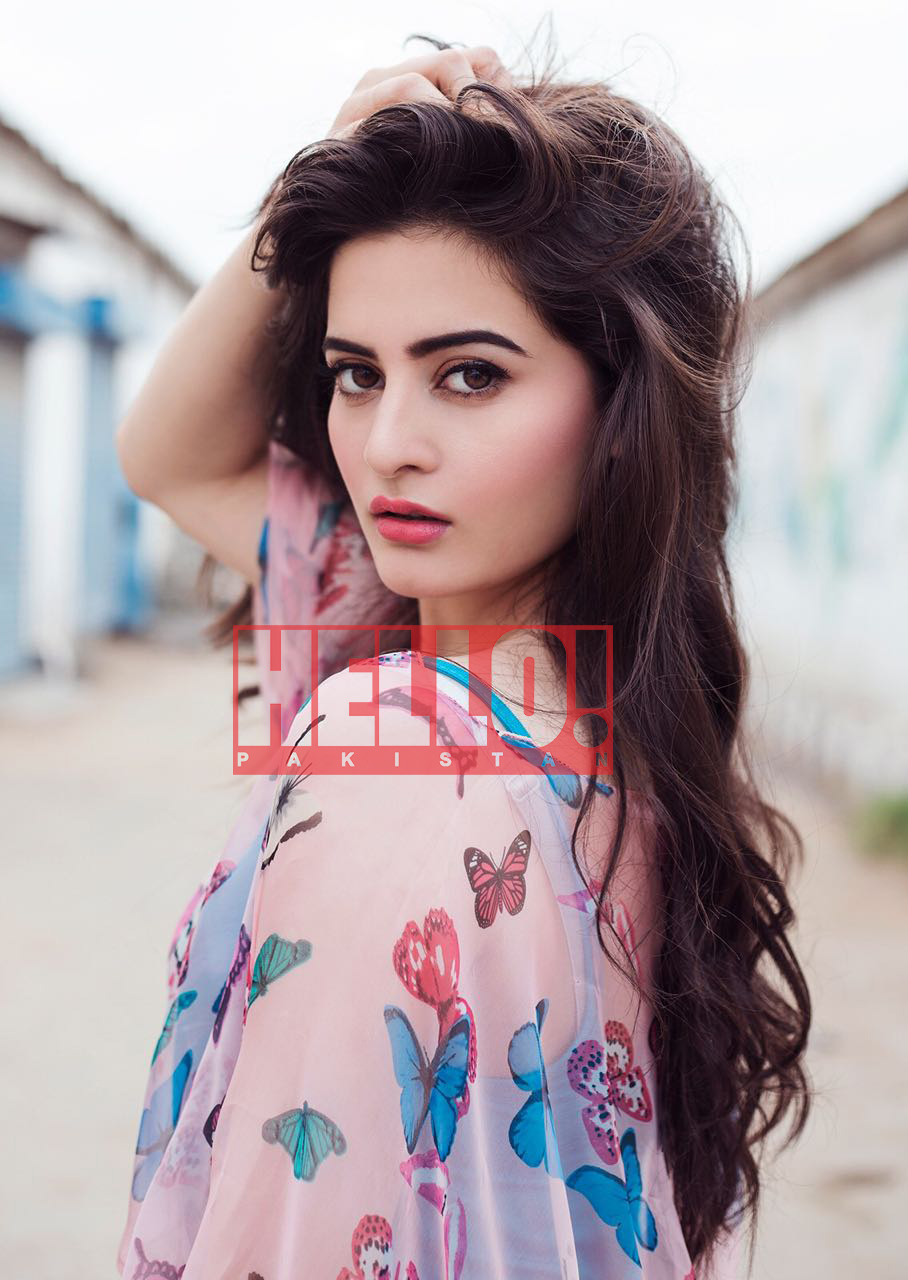 Who do you draw your inspiration from?
Aiman: My only inspiration is my mother!
Minal: Again, I don't get inspired by any one person - I get inspired by someone I find unique and respectful.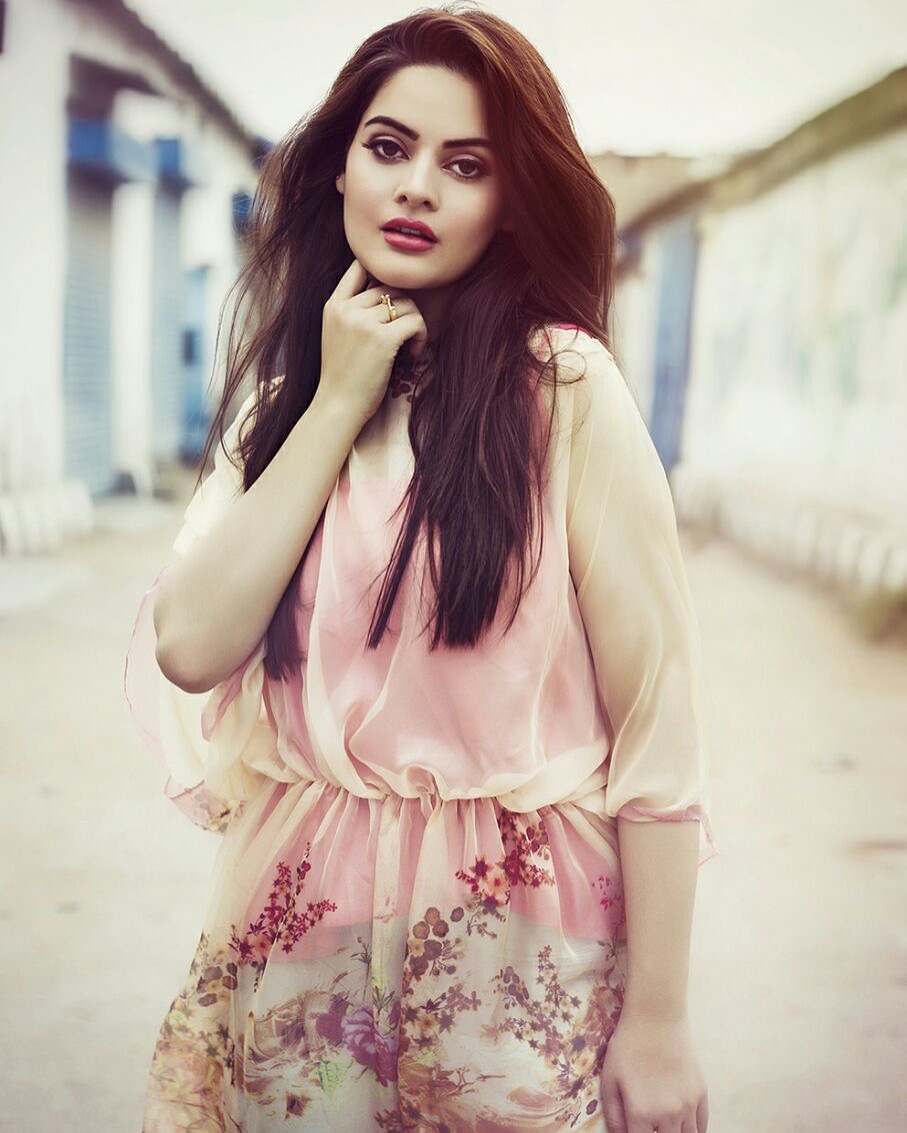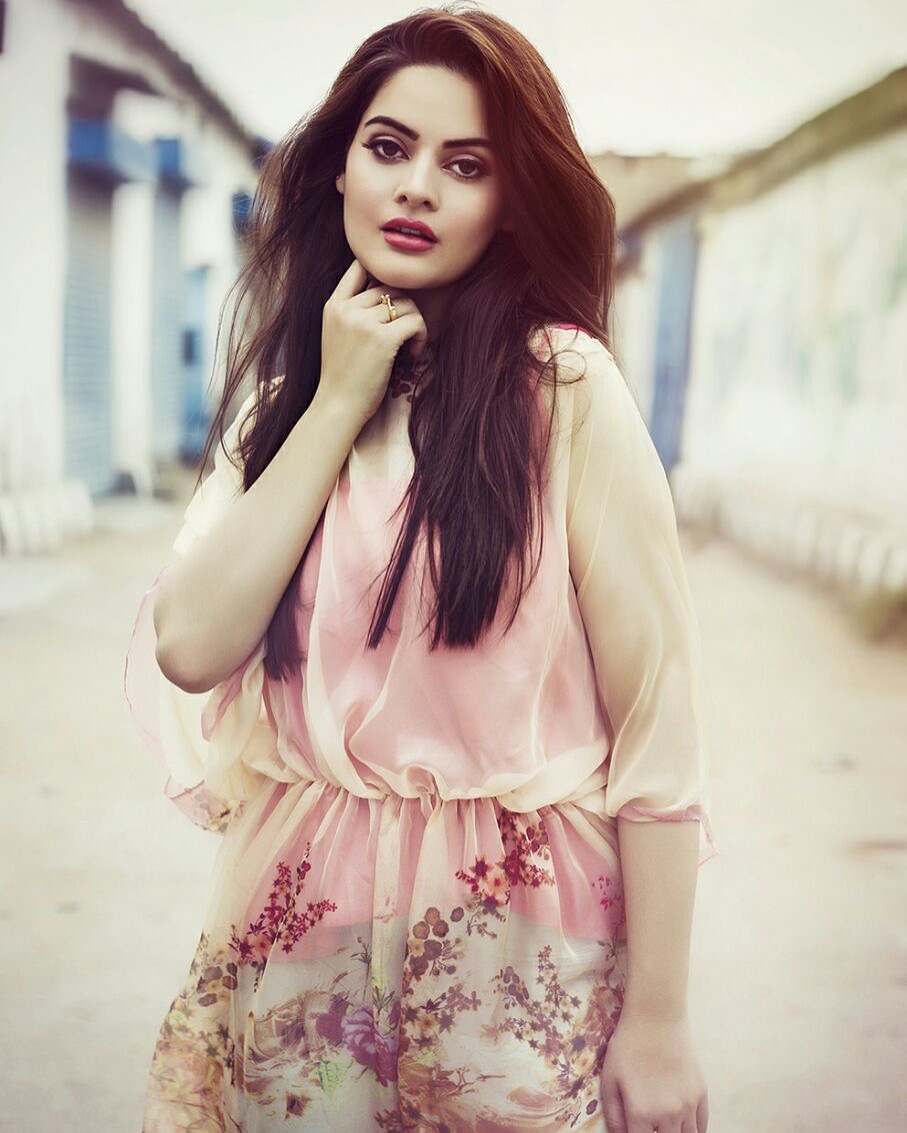 What's on the cards for you in 2017?

Aiman: I'm getting officially enagaged in January 2017!
Minal: 2017 is a roller coaster ride - enough said. Stay tuned to find out!