Band, Baaja, Baaraat: Tareen and Tahir Tie The Knot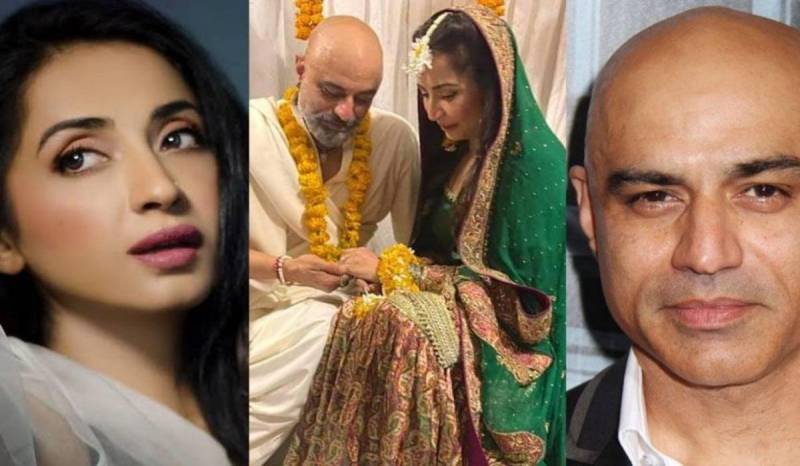 As images of Zara Tareen and Faran Tahir tying the knot infatuated the press, the second Tareen, Hira, took to Instagram to express sheer excitement for the shenanigans featuring her very own Zara and jiju.
View this post on Instagram
Tareen and Tahir: An Intro
View this post on Instagram
Tareen is a Pakistani based, Texas educated actor and photographer, most renowned for her work in Lollywood. These include web-series Dhoop ki Dewar and drama Mushk. Meanwhile, Tahir is an American based actor prided for his work in Hollywood. Debuting as a desk clerk in 1989's film Midnight Caller, Tahir has worked his way up to performing roles in 2008's Iron Man, 2009's Star Trek, 2013's Elysium, among others.
Mujhse Shaadi Karogi? The Wedding:
Wedded in an intimate ceremony on Tuesday, several celebrities attended or sent in their congratulatories. While Tareen matched a red and gold lehenga, a full-sleeved blouse and a hair bun to adorn her special day, Tahir opted to pair his black sherwani with an ever-growing beard - oh, they were a sight for sore eyes! Here is an assortment of heartfelt images from their big day.
Our personal favourite however, was the video of Tareen and Tahir breaking the stage with their dance moves:
View this post on Instagram