Nike Unveils Pro Hijab For Muslim Athletes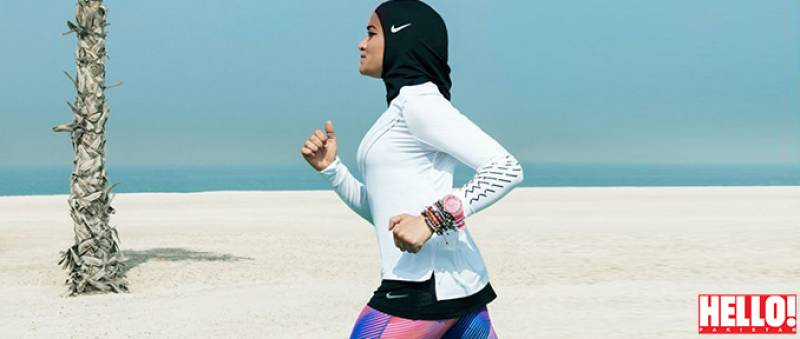 Nike has unveiled a hijab for Muslim female athletes. The Nike Pro Hijab that has been under development for about a year noe, according to the company. Athletes contributed by giving their feedback to their latest product launched, and figure skater Zahra Lari was among those who tested it out. 
The pull-on hijab is made of light, airy and stretchy fabric that includes tiny holes making it breathable with an elongated back so it does not come off. It will also be available in three colours: black, vast grey and obsidian. Beaverton-based Nike says the hijab will be available for sale in the following year.
Lari also posted photos of herself wearing the hijab on her Instagram profile. Lari is from Abu Dhabi and represents the United Arab Emirates.
"Can't believe this is finally here!!" she wrote.