Five Things We Love And Recommend From PTH Homes This Winter
It's good to be home and even so more when a Pandemic is going on. Our homes are our haven & we literally understand that now, don't we? At such a time, when we are all home bound, HELLO! got to get up close and personal with the young and trending brand 'PTH Homes' and have come up with some great ideas to give your homes an instant upgrade & uplift, all in a manageable budget!
5 things we love & recommend from
PTH Homes
this winters: 
FUR THROWS
Oh these Fur throws are giving us all the right snug feels as the winters are getting colder. Use them as a throw for your sofas or beds & add a luxurious layer of softness to your spaces as you cuddle up with a novel & some coffee this December! 
HOME LINENS
Beautiful Home Linens in ethereal florals, soft tones, vibrant colors & classy fabric can lift up not only the look of our rooms but our spirits as well!
PTH Homes
has a wide range of such prints to choose from!
CUSHION COVERS
Vibrant accent cushions to effortlessly add style and color to your spaces!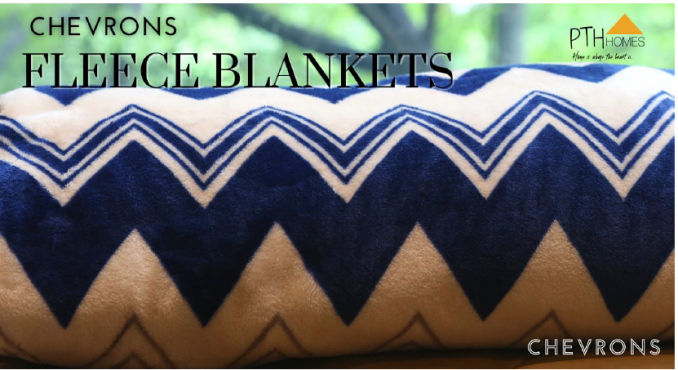 FLEECE BLANKETS
Incredibly soft & beautifully printed, these warm fleece blankets can be just the right addition to your
winter
must haves!
QUILTED COMFORTERS
Stylish, cosy & comfy; a quick fix to stepping up your bedding game are these quilted comforters and bedspreads from PTH Homes.
Here were some our favorites from PTH Homes' collection. We'd love to hear yours!