Zayn Malik Launches A Fashion Line That Pays Tribute to his South Asian Roots
After releasing his debut album, Mind of Mine, Zayn Malik is quick to come out with a customised fashion line - a 23-piece collection on Zaynmalikstore.com. What makes this launch special is the Urdu inspired artwork and script that this collection features - it traces back to his South Asian roots, how cool and cultural is that?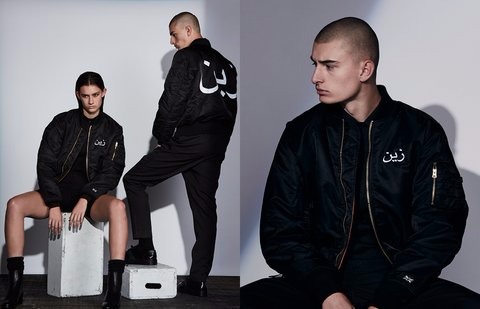 "My family is from Pakistan, so having artwork in Urdu has huge significance to me," the young singer said in an interview with Vogue.
He added,
"Everything was created with the idea that this is something I would want to wear." 
"I wanted to approach this as an opportunity to extend my ideas as an artist, and to give fans another facet of who I am." 
It is no surprise why Zayn's girl friend Gigi Hadid is spotted flaunting a bomber jacket with his name embossed in Urdu.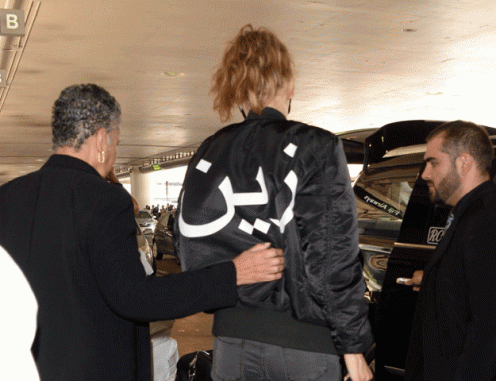 Your thoughts?